Tennis Star Serena Williams Wants to Clear Up Just One Thing About Avatar: The Last Airbender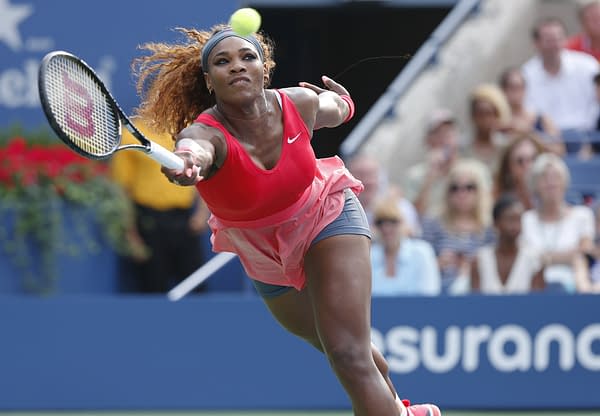 Tennis Champion Serena Williams took to Twitter this week with a burning question for all of those sports fans out there: where exactly did humans get their bending powers in the fictional universe of the Nickelodeon cartoon Avatar: The Last Airbender? Williams was having trouble reconciling lore that refers to the world's animals as the original benders, wielding the power of elements on the show, with another piece of lore that says humans were given the power of bending by the giant lion turtle.
Luckily, amongst Williams's 10.7 million followers, she was able to find a few people able to help out.
Of course, having your questions about Avatar fandom isn't the only benefit of being one of the most accomplished athletes in history. Williams cameoed in the third season of Avatar: The Last Airbender as a prison guard named Ming when Iroh was being held captive by the Fire Nation, as well as in The Legend of Korra as a sage during the Avatar Wan arc.