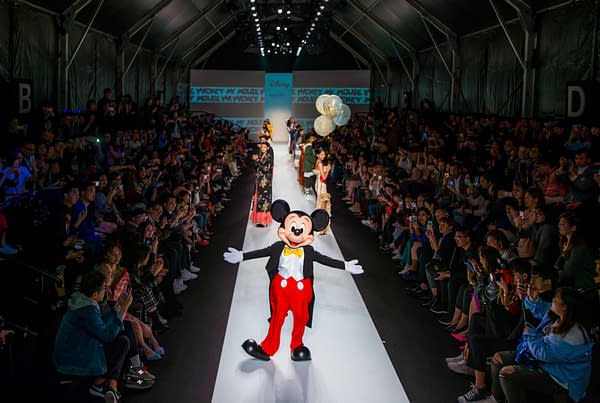 Last week was the impossibly fashionable Shanghai Fashion Week event, showing off creative ideas for this upcoming fall and winter from various designers. Fifteen of those designers took inspiration from the main mouse himself — Mickey Mouse!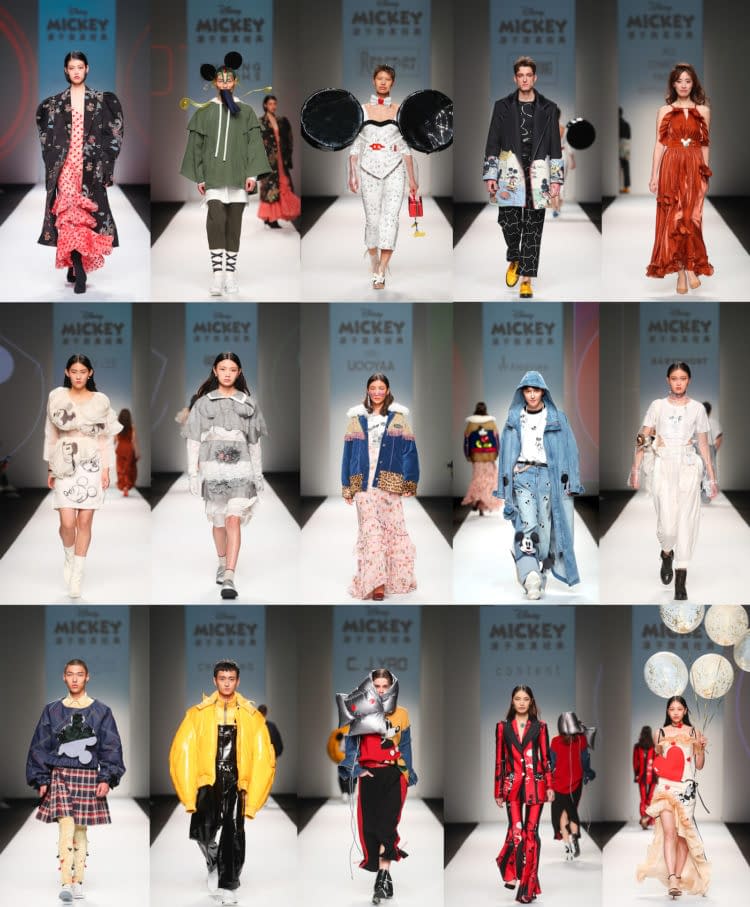 Ranging from street chic to avant garde, these designers worked in elements of Mickey in creative and downright inspiring ways. Designers include Helen Lee, Awaylee, All Comes From Nothing, C.J.Yao, Chen Pen, UOOYAA, Hán Lù Lù, Haizhen Wang, BABYGHOST, Rfactory, Ban Xiaoxue, SHUANG, ontent, Wan Hung, and motoguo.
Enjoyed this article? Share it!