'Captain Marvel' Skrulls by Way of Snoop Dogg: Ben Mendelsohn Explains
Ben Mendeslohn is, as we say, a hoot. The Aussie really sinks his teeth into whatever role he's playing- and we cannot WAIT to see what he does as a Skrull named Talos in the upcoming Marvel Studios' film Captain Marvel.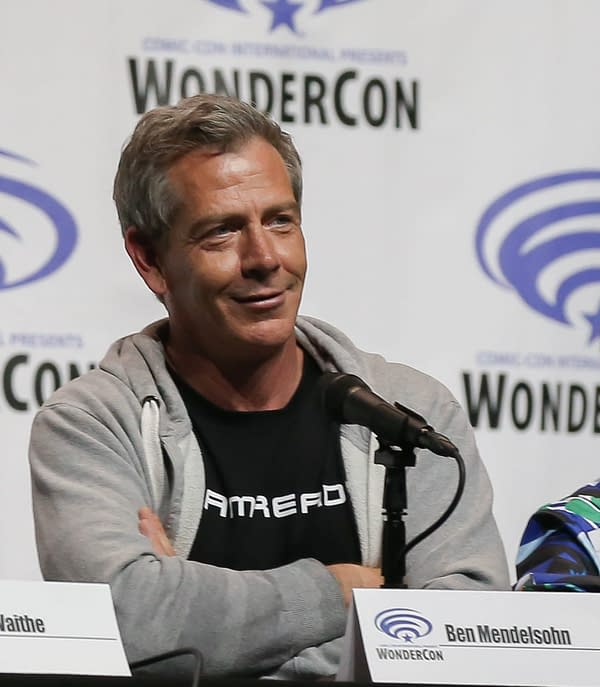 Even more so after Mendelsohn quoted Snoop Dogg to describe the Skrulls to various outlets during an open press visit to the MCU film's set:
"I'm Talos. I'm the battle commander of the Skrulls. I take it most of you know who Skrulls are? We kind of rule the shit. Most of the rest of the Marvel comic universe are punks basically.

And I guess to quote Snoop Dogg, we are the shiznit. We stand above. I mean, look, we can be anyone, and we're stronger than the rest of them. Basically that's it. Yeah, we're maligned, we're misunderstood. But, you know, we're Skrulls. We're Skrullin. Any other questions?"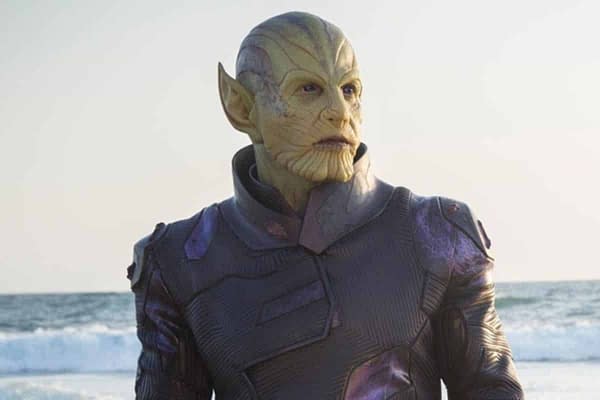 Captain Marvel is set to hit theaters on March 8th 2019, which just happens to be International Women's Day. Tickets are on sale now.