Kevin Feige Confirms 'Spider-Man: Far From Home' MCU Timeline
We've got a little clarification from Marvel Studios head-honcho Kevin Feige about where in the post-Avengers: Infinity War timeline Spider-Man: Far From Home happens.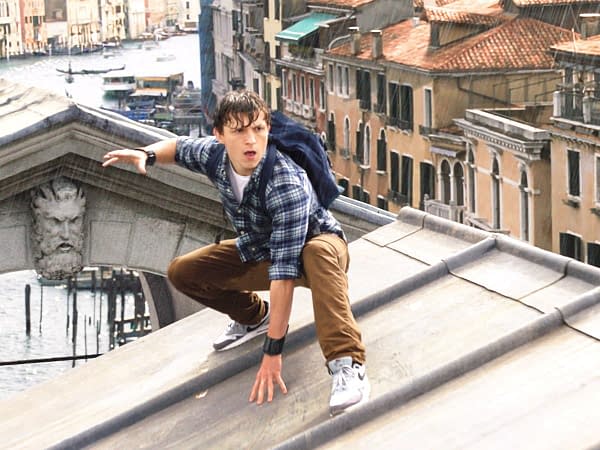 According to IGN, Feige confirmed that Far From Home actually happens in the aftermath of Avengers: Endgame, which means that yes, something will get 'fixed' and young Peter Parker (Tom Holland) will return from the dust.
Kinda crappy to find that out before either film releases really. And considering how good Marvel Studios usually is about spoilers, surprising.
We have to think there will be no shortage of twists in Avengers: Endgame to get to this reality.
Avengers: Endgame hits theaters on April 26th, 2019, with Spider-Man: Far From Home slated for July 5th, 2019.