Star Wars: Rebels doesn't shy away from expanding what we know about the Force in the Star Wars universe. While the show is moving into its final season, that doesn't mean it's going to spend those episodes jogging in place. In an interview with Entertainment Weekly Dave Filoni talked about the wolves that have been present in the show's trailers:
"That's one of the great questions: What are these wolves all about? I like wolves, I'm interested in them as an endangered species, and they have a dual nature. Some people see them as a guide, and some see them as a predator and destroyer. I find that to be true of the Force."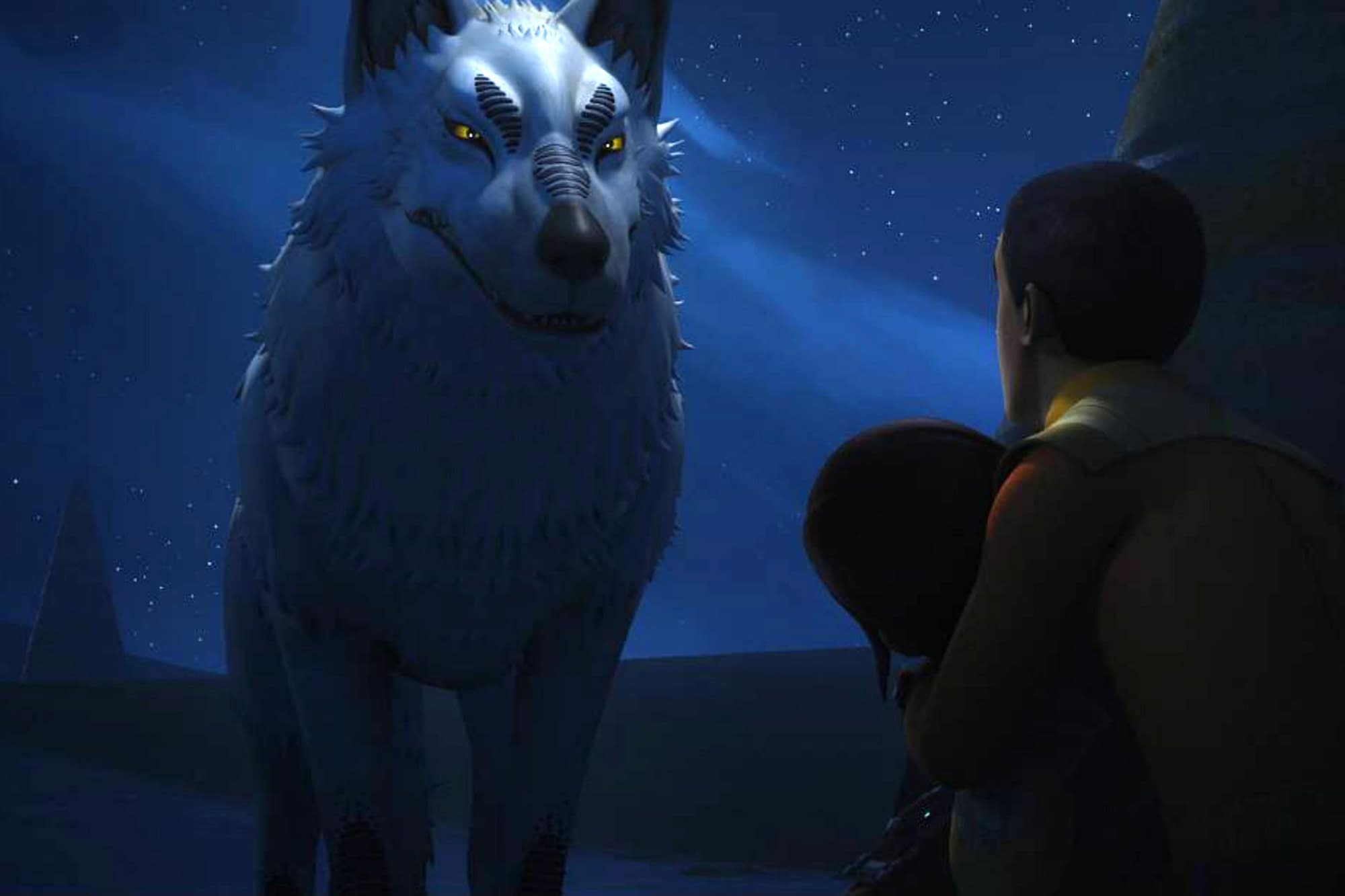 The Force is a big, complicated, and spiritual thing. Filoni acknowledges that if you're creating realistic and relatable characters, there are going to be some that are either unable or unwilling to try that. The universe has made places for characters like that to exist, as well:
"For some it might be too much, and then we have X-wings, so they'll be fine."
Filoni is a fan of wolves, but they weren't the only real-life obsession of his he got to bring to the show — he added in the colors of his beloved Penguins. That's why we're going to see a black and gold undercover paint job:
"He gets a black-and-yellow look because wearing orange is too much like the Flyers. When you win back-to-back Cups, you can do what you want."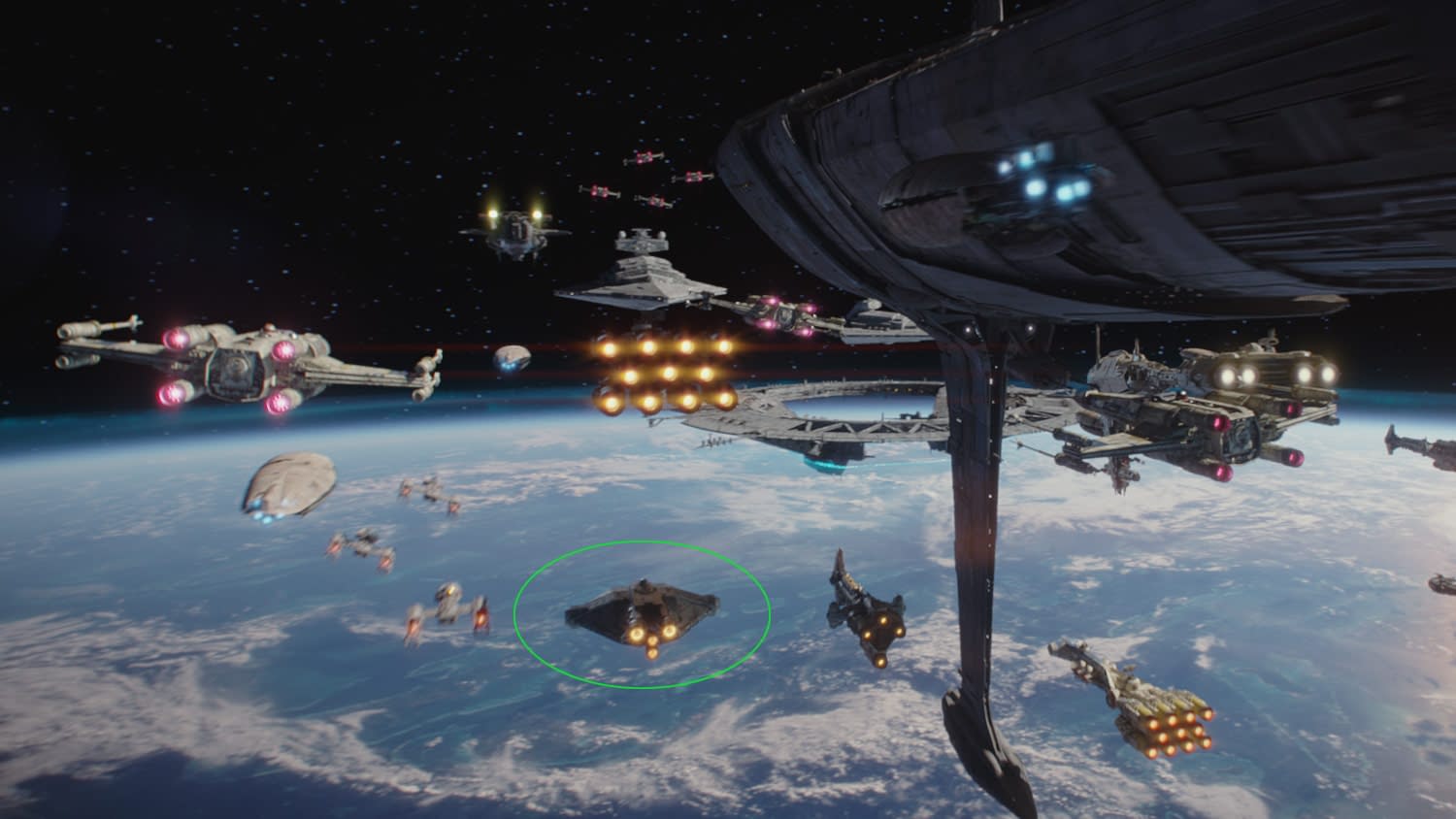 We know the fate of some of these characters, Hera and Chopper, are both either seen or mentioned in Rogue One, and the Ghost is seen over the battle of Scarif. As for the fates of the rest of the characters or any hints about the part of the Ghost played in that battle, Filoni isn't sharing:
"I'd love to tell you, but that would give up a lot."
Fans have their theories about who is going to live and die, and it's going to be interesting to see what kind of note Filoni, Lucasfilm, and Disney decide to go out on.
Summary: A brave and clever ragtag starship crew stands up against the evil Empire as it tightens its grip on the galaxy and hunts down the last of the Jedi Knights.
Star Wars: Rebels, created by Simon Kinberg, Carrie Beck, and Dave Filoni, stars Taylor Gray, Freddie Prinze Jr., Vanessa Marshall, Steve Blum, and Tiya Sircar. The final season starts on October 16th on Disney XD.
Enjoyed this article? Share it!