'Tea with the Dames' Trailer has Everything, Except Helen Mirren
Tea with the Dames is one of those films you wish you could have been there during the making of. Or at least >this< reviewer sure does, especially when they get to the champagne part. In fact from the trailer alone, the only thing it appears to be missing to make it perfect is Dame Helen Mirren.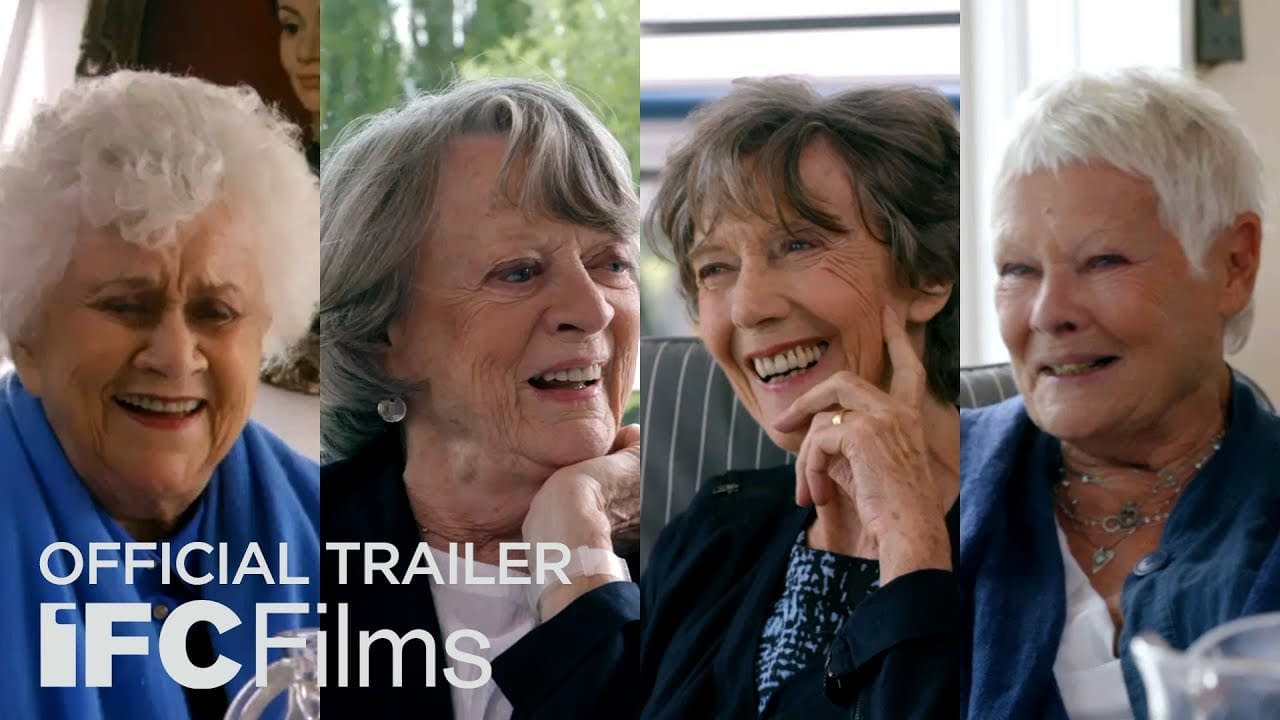 The title kind of tells you everything you need to know about the flick, a gathering of some of England's most celebrated stage and screen actresses Dame Maggie Smith, Dame Judi Dench, Dame Eileen Atkins, and Dame Joan Plowrigh share tea and their life's stories.
Scores of iconic performances, decades of wisdom, and innumerable Oscars, Tonys, Emmys, and BAFTAs between them. They are also longtime friends who hereby invite you to join them for a weekend in the country as they catch up with one another, reminisce, and share their candid, delightfully irreverent thoughts on everything from art to aging to love to a life lived in the spotlight. Bursting with devilish wit and whip-smart insights, Tea With The Dames is a remarkable opportunity to spend time in the company of four all-time greats—up close and unfiltered.
The IFC film Tea with the Dames is set to release in select theaters on September 21st, and On Demand September 27th.