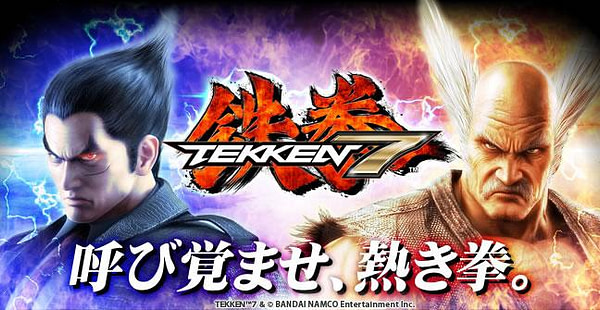 Tekken 7 has been advertised for a while, and I believe it has been in some Japanese Arcades since February. As of yet though, we have had no clue of when to expect a home release for the game.
I was surprised when E3 passed and we still got no confirmation, which made me unsure we'd hear from the game for a while.
It seems that the game just decided to miss the whole E3 boat all together and go it alone. It was announced on Twitter by the Tekken account that on July 7th, a "major announcement" would be coming. If this isn't a home release announcement I will eat my hat.
Thanks to Gematsu for the heads up and translation!