Tessa Thompson Shares Men In Black Set Photos
Our favorite Valkyrie Tessa Thompson is reuniting with her Thor: Ragnarok co-star Chris Hemsworth for the upcoming Men In Black film, that may or may not be a reboot or continuation.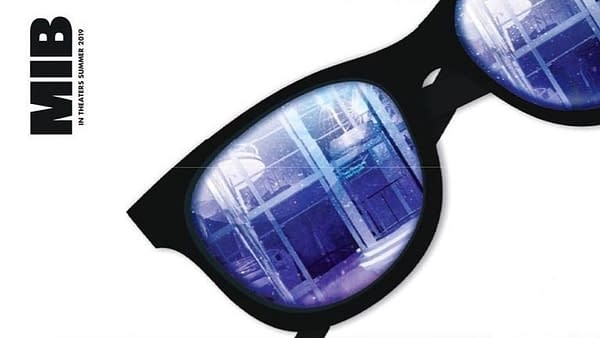 Just today, Thompson shared two photos from the set of the film, featuring Hemsworth and herself in the signature last uniform a MiB agent ever wears.
F. Gary Gray is directing the film, which will also star Rebecca Ferguson, Emma Thompson, Liam Nesson, and Kumail Nanjiani.
Men In Black is currently set for a June 14th 2019 release.