There Is No Mass Effect Remaster Coming Sadly People complain about remasters a lot, but quite a lot still ask for Mass Effect to get a revamped treatment. It seems that if any game was going to get a pass, it would be a bundle of that franchise.
I have some bad news though. It doesn't look like it's happening. Speaking to GameInformer, EA's Patrick Söderlund said quite clearly:
I won't lie and say we haven't looked at it. But for us, it's about weighing where we spend our resources. Is it better for them to be working on a completely new IP, which you know BioWare is, or should they be remastering a Mass Effect?
That's a shame. Mass Effect probably is my favourite franchise, but honestly, I want EA and Bioware working on Andromeda. Also, I'm not sure I'd want to go through and play it all again. I don't doubt a lot of fans woudl though and it sucks they won't get that.
---
---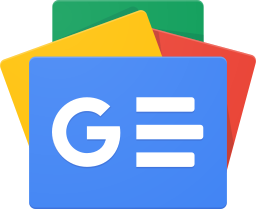 Stay up-to-date and support the site by following Bleeding Cool on Google News today!