There's Already a Teaser for Jason Reitman's 'Ghostbusters' 2020 Film!
Last night, we were delighted to report that another Ghostbusters film is in the works, with heavy ties to the original pair of films. Namely, Ghostbusters and Ghostbusters 2 director Ivan Reitman's son Jason Reitman is stepping in to write and direct.
Cut to this morning, when a "teaser" in the truest sense of the word, has been released for the film:
Our favorite part? The snippet there of Elmer Bernstein's original score.
Reitman told Entertainment Weekly:
"I've always thought of myself as the first Ghostbusters fan, when I was a 6-year-old visiting the set. I wanted to make a movie for all the other fans. This is the next chapter in the original franchise. It is not a reboot. What happened in the '80s happened in the '80s, and this is set in the present day."
Also, HOW GORGEOUS IS THE ECTO (not sure if 1 or not)?!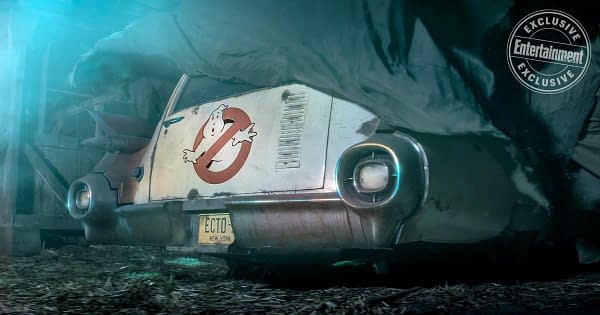 The only thing we know for sure at this point is the film is eyeing a 2020 release date, no cast has been mentioned yet, but it's maybe a safe bet that we could be seeing some of the original cast?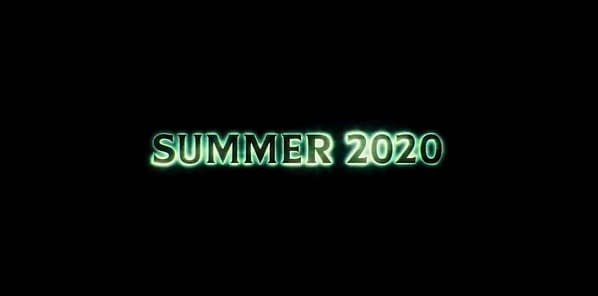 We'll keep you updated.