'Star Wars' Fans Have GOT to See Topher Grace's Full Saga Trailer
Topher Grace has done it again- creating a pretty massive fan edit of all three Star Wars trilogies into one trailer.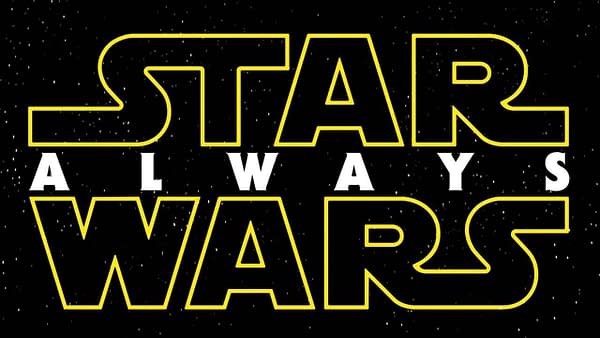 Lou's Cafe on Youtube posted the video this morning, which got taken down for a short period of time, but is now back up for your viewing enjoyment:
This isn't the first time Grace has done a fan edit of something; his previous edits include all three of Peter Jackson's The Hobbit films into one, and Star Wars prequel films (The Phantom Menace, Attack of the Clones, and Revenge of the Sith) into an 85-minute long film.
Maybe this means he'll be doing a cut of all three complete trilogies of Cosmic Conflict after Star Wars: Episode IX releases.