The original Train to Busan, which was released in 2016, is not a movie that anyone would ever claim had an ounce of chill. The film was an explosive hit, racking up box office receipts around the globe that totaled more than ten times its meager budget.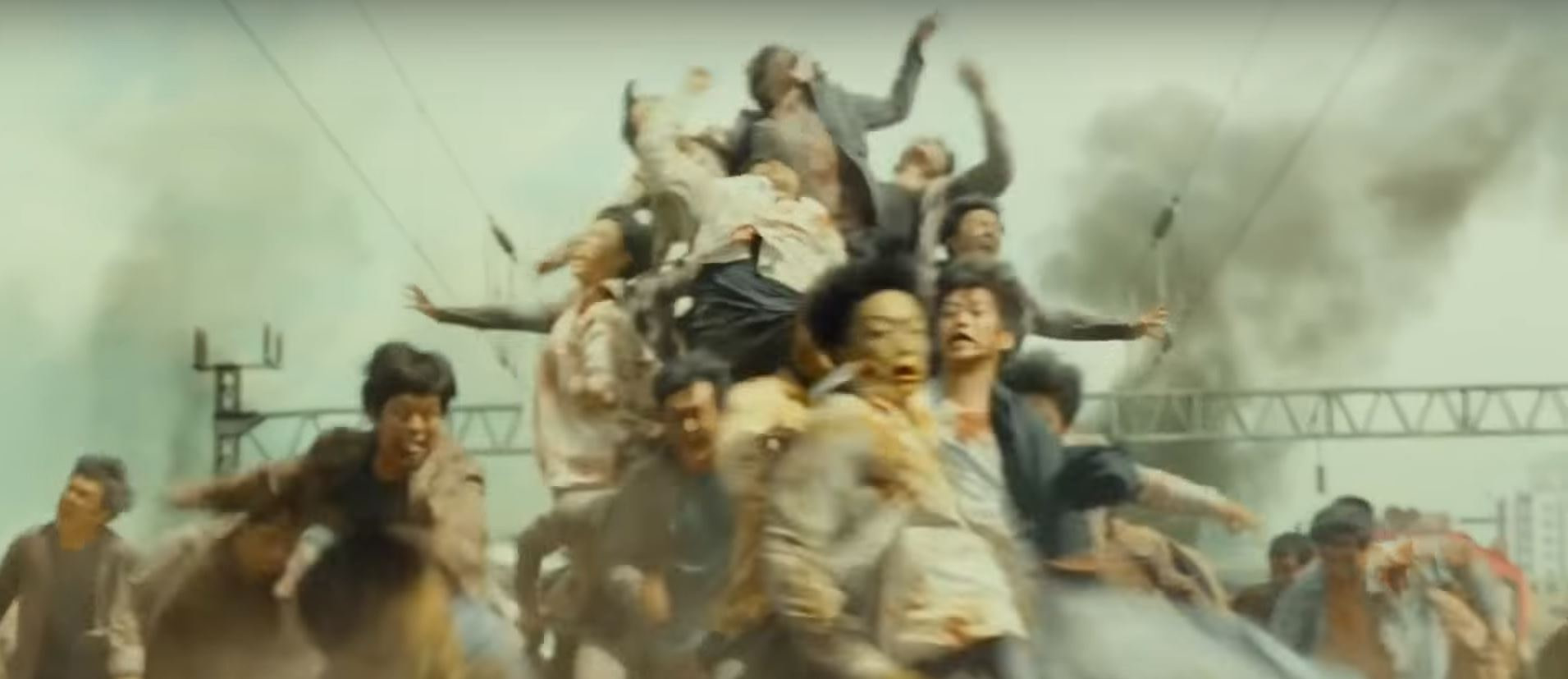 It was also the first zombie movie in over a decade to freak me the hell out. Super-fast running zombies are bad enough, but getting so many of them together that they start running over each other, forming a tidal-wave of hungry, necrotic flesh was something I was simply not prepared for.
Train to Busan was directed by Yeon Sang-ho, who managed to ratchet up a slowly-building intensity that managed to keep you just unnerved enough as the zombie apocalypse unfolded on the sidelines, then stepped back and let all hell break loose. It's an unsettling movie, and seriously doesn't let up for one instant— to the point that you really start to wonder if anyone would even want to survive this particular end of the world.
Now, Yeon Sang-ho has started shooting the sequel to Train to Busan, simply titled Bando, which is the Korean word for peninsula. Movieweb reports that the movie will take place four years after the original, with a group of survivors hard-pressed to keep going when all hope appears to be lost.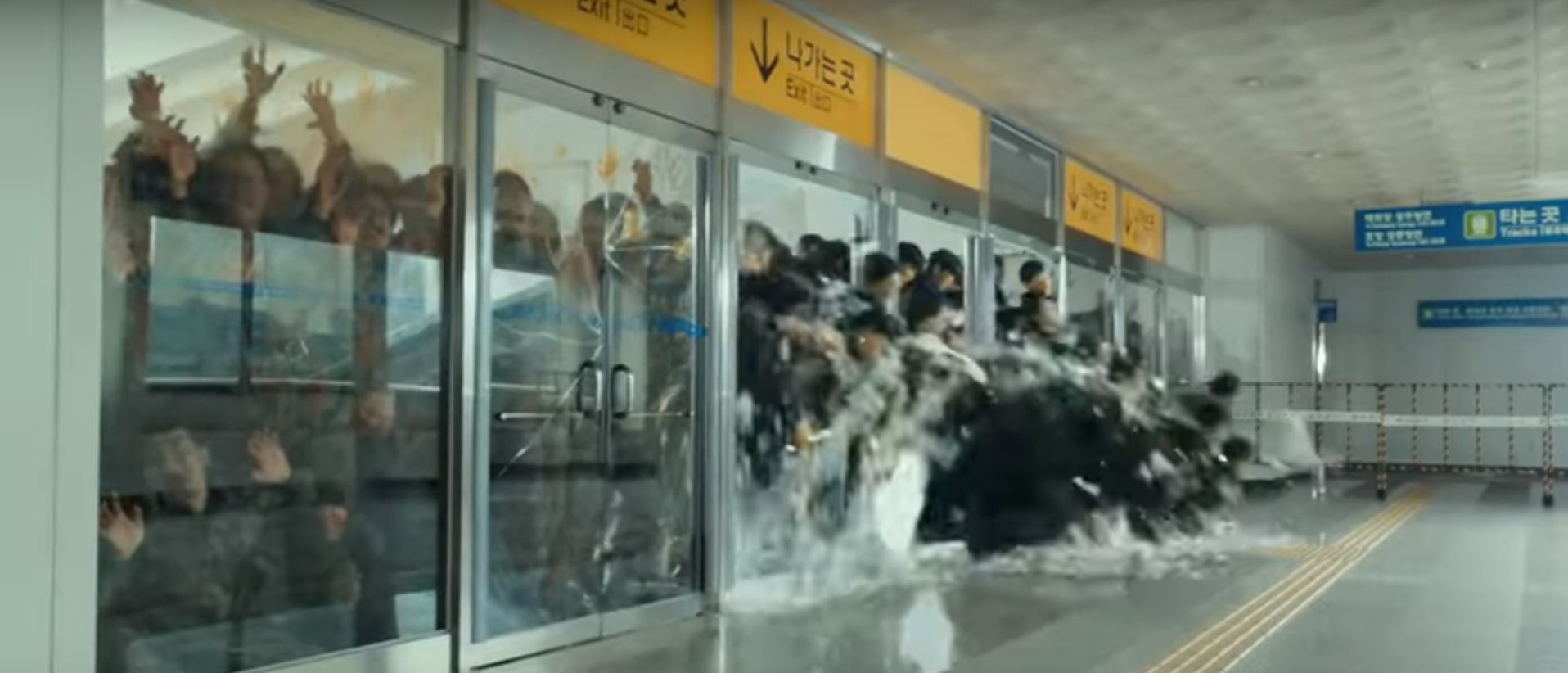 Train to Busan 2 will star Kang Dong Won as Jung Suk, with Lee Jung Hyun playing Min Jung, a strong willed survivor. Child actress Lee Raeas Joon Yi and veteran actor Kwon Hae Hyo round out the cast.
The exact release date for the film has yet to be announced, but sometime in 2020 sounds pretty reasonable.
If you haven't seen Train to Busan, you can check it out on Netflix, which also has the companion anime movie, Seoul Station. Both films have plenty of scares to offer, and are considered some of the best zombie movies of all time by horror fans.
We have some production art from the upcoming film, too— which perfectly sets the mood and atmosphere of this post-apocalyptic world: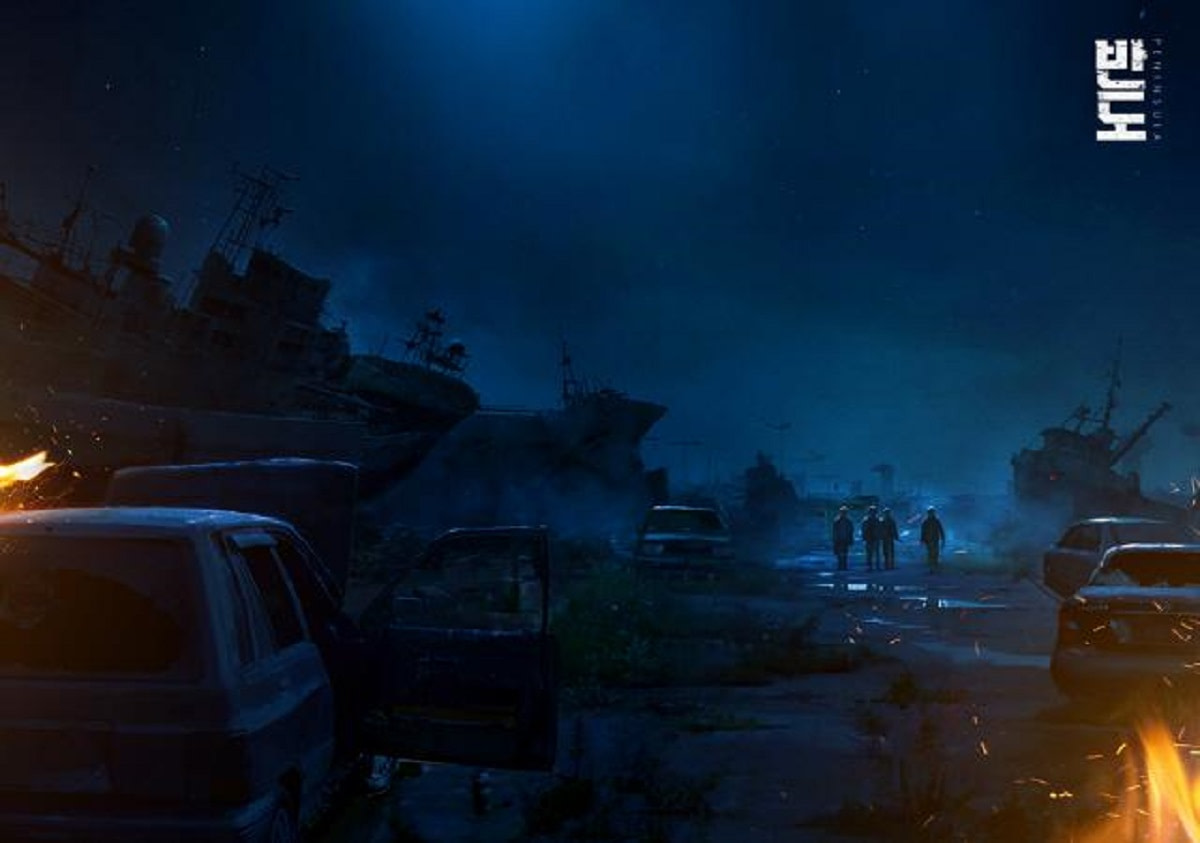 We'll keep you updated about Bando as we get more information!