Tyrese Gibson in Talks to Join Morbius Plus Some Character Breakdowns
Morbius is a week into production which means it's time for the cast list to start filling out in a big way. It also means that we're going to start hearing some interesting details about the movie. Morbius is an interesting character for Sony to make a movie about but weirder things have happened and worked in recent years. It's time for a new casting announcement; according to The Hollywood Reporter Tyrese Gibson is in talks to join the cast. The article also broke down of the characters including who Matt Smith, Adria Arjona and possibly Gibson will play.
Leto will play Morbius, while Smith is set to portray the villain of the piece, Loxias Crown, Morbius' best friend who also suffers from the blood disease. Arjona will play Morbius' love interest, while Harris will portray Morbius' mentor. Gibson takes on one of the last major roles in the movie, an FBI agent trying to hunt down the living vampire.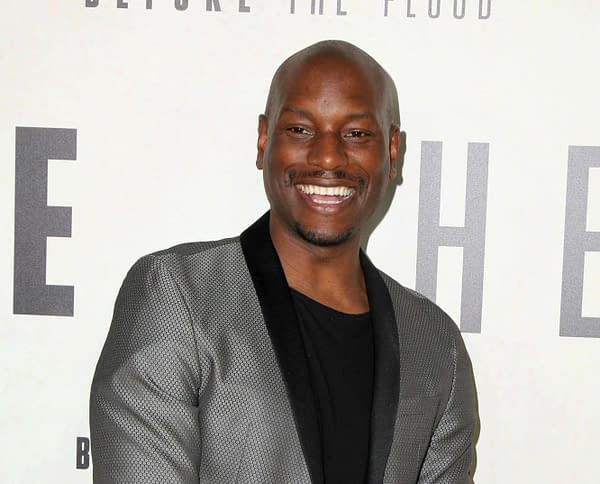 It sounds like the movie is really starting to come together. Perhaps Sony will show some concept art or very rough footage [that won't be released to the public] at CinemaCon or San Diego Comic-Con this year.
Summary: Biochemist Michael Morbius tries to cure himself of a rare blood disease, but he inadvertently infects himself with a form of vampirism instead.
Morbius, directed by Daniel Espinosa, stars Jared Leto, Adria Arjona, Matt Smith, and Jared Harris. It will be released on July 31, 2020.