Updated: Uncharted: The Nathan Drake Collection Announced Ahead Of E3
It seems that quite a few companies are using the weeks before E3 to announce new games, almost as a primer for the real show. We obviously heard about Fallout 4 before its reveal at the expo and Rise of the Tomb Raider also shared a trailer a few days ago.
Well, something got botched a little early here, but the long speculated Uncharted: The Nathan Drake Collection for PlayStation 4 has been announced. It turned up on the PlayStation Store a few hours before it was meant to be announced. NeoGAF caught the listing on the store which was only viewable through the mobile site.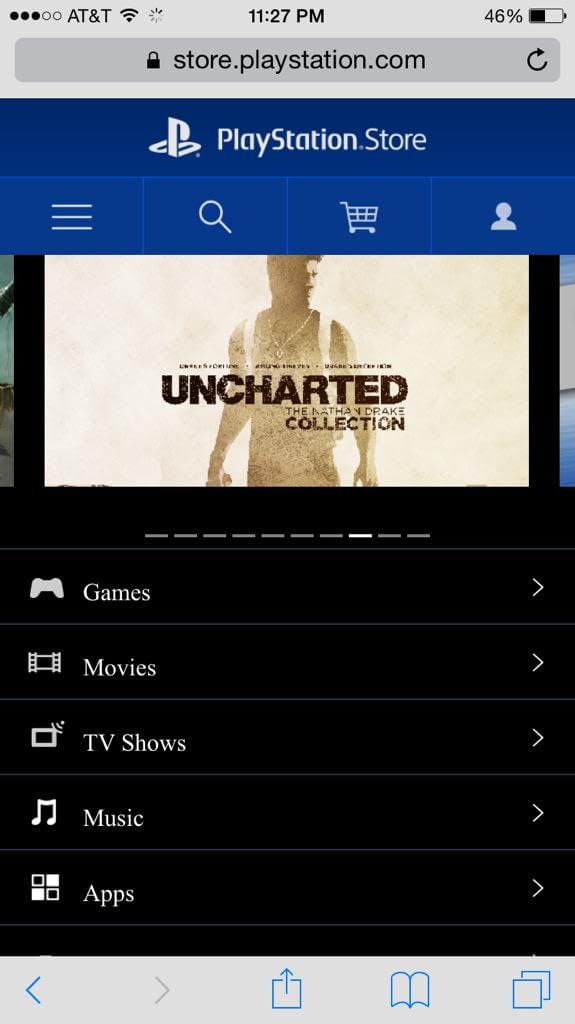 Naughty Dog creative Neil Druckmann tweeted out in response to the slip up:
Well… that hit a few hours too early. See you in the AM. G'night y'all.

— Neil Druckmann (@Neil_Druckmann) June 4, 2015
This is hardly a huge surprise as a pre-Uncharted 4 collection of the previous games has been on everyone's minds for a while. It is good to finally see it addressed in an official capacity.
Update:
It's real, and it recieved a trailer today too along with a release date too. Read about that here.