A lot has happened in the last two weeks for Warner Bros. and DC Comics, with implications across the board for any/all the DCEU (DC Comics Extended Universe).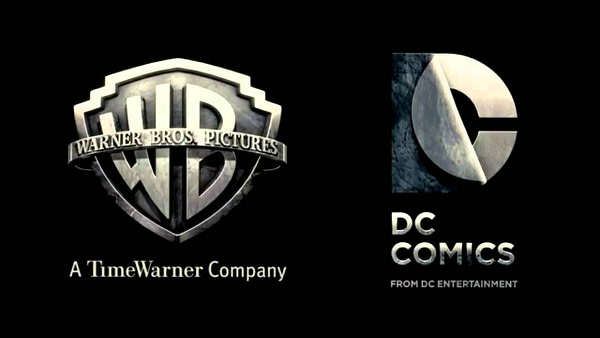 There was the exit of DC Comics president Diane Nelson, who had been on leave but officially announced her exit in a letter just recently.  Then, the stepping down of Geoff Johns, who is moving into the film side of things, reportedly taking on the long-rumored Green Lantern Corps film among other titles. (Jim Lee stepped into John's position.)
There as been much talk about a directional shift for the DC Comics-based films at WB, as they do pretty well at the box office, but no where near where their funny paper-centric rivals Marvel Studios manages to rack in.
We know that there are several films still in the works, and industry insights claim knowledge of serious discussions about renaming and rebranding the DCEU.
Specifically, The Hollywood Reporter says with the upcoming tonal shift of the already announced Flashpoint movie starring Ezra Miller.  Originally, it was going to be a "darker" film, but now the pair behind Game Night (which was actually a pretty great flick) are tackling the movie which is slated to start production next year.
THR mentions that the upcoming 2 Joker films (yes, two) may be the tentpole ideals- and possibly what will relaunch the films as "DC Dark" or "DC Black".
Maybe this would be the best direction for the studio, as it would be easier at a glance to denote with a banner head a moody-broody film from the more lighthearted fare they seem to be interested in producing.
We'll let you know as soon as any of this gets confirmed of course. In the meantime, catch up on everything we learned about Wonder Woman: 1984 today.