'Logan's Run' Remake Moving Forward, Writer Added
It's been a while since we've heard anything about the planned remake of Logan's Run, the classic '70s science fiction film. Long rumored to be happening with Bryan Singer at the helm, the project gained X-Men: Dark Phoenix director Simon Kinberg.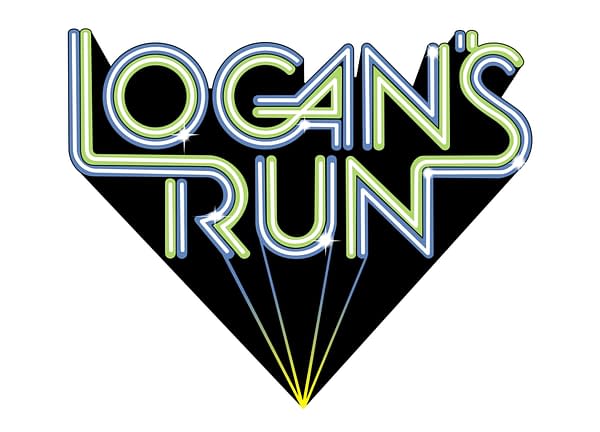 Deadline is reporting that Hunger Games: Mockingjay Part 1 and 2 writer Peter Craig has been tapped to tackle the script. The Hollywood Reporter claims to have confirmed the information, reminding us that Craig is a pretty good choice for the film considering Kinberg called Logan's Run "the granddaddy of Maze Runner and Hunger Games and so many of these books and movies now."
Craig also wrote the script for the war drama 12 Strong and is in the process of completing the Top Gun sequel film, Top Gun: Maverick.
Obviously, this story is still developing, and we'll let you know as any additional information comes to light.