Weekly Box Office: 'Ford V Ferrari #1, 'Joker' Crosses $1 Billion, 'Angels' Disappoints
Ford V Ferrari was tops at the box office domestically this weekend, taking in $31 million in its opening frame. This was at the higher end of expectations, but a smart advertising campaign and great reviews led to elevated box office. With awards season in full swing, expect this one to linger around. It also earned an "A+" CinemaScore, which is exceedingly rare these days. Males made up 62% of the audience.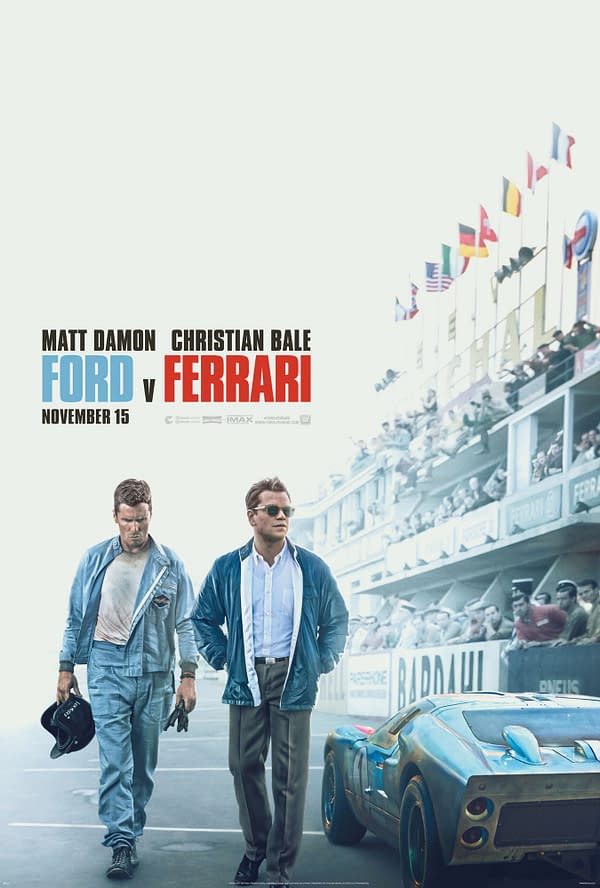 The other big news saw Joker dance his way past $1 billion at the global box office. That is a staggering number for an R-rated film, as it becomes the first with that rating to make that much money. It is also only the third film in history to make $1 billion without opening in China (The Dark Knight, Pirates of the Caribbean: Dead Man's Chest).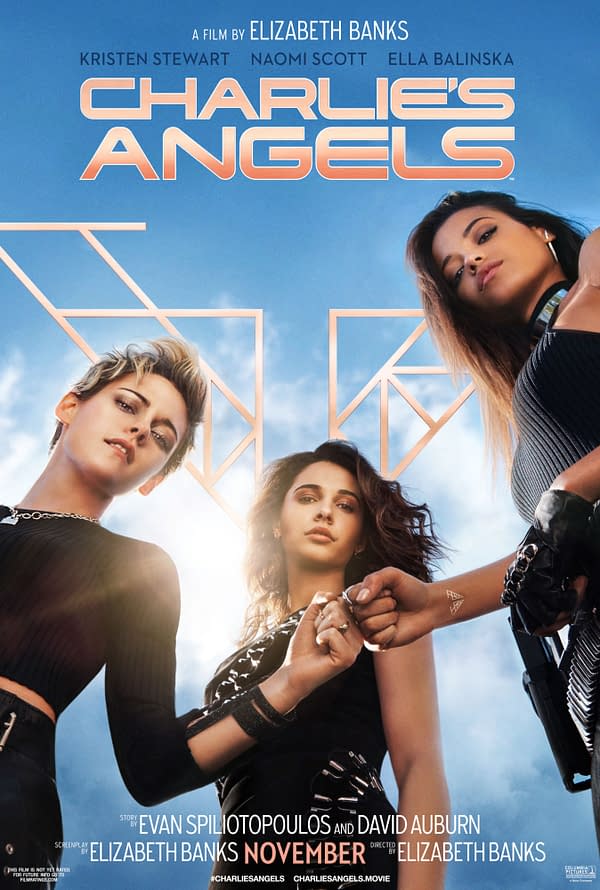 Charlie's Angels joined Terminator: Dark Fate as this months big franchise disappointments, opening at just $8.6 million. Not a good month for IP pictures not produced by Disney. The big problem with these older franchises seems to be that there is just nothing new going on, nothing feels fresh in the films and it all feels cheap and money-grabby.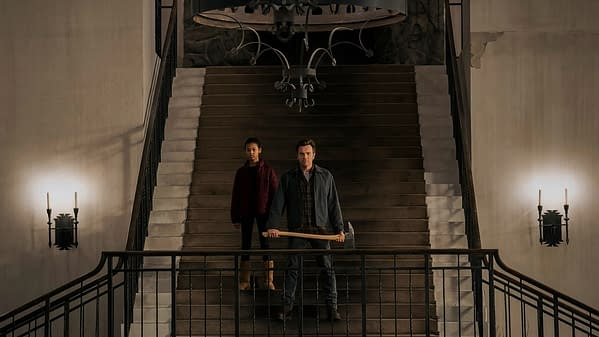 Sadly, Doctor Sleep continued its fast decline, finishing with $6.2 million, a 52% drop from its depressing $14 million opening last week. Hopefully this one has a second life on streaming and can find it's audience there, it is a shame that it is going to come and go so fast.
The Top 10 at the weekend box office for November 15:
Next weekend will see Frozen 2 rush into theaters and take over, with the Tom Hanks-led A Beautiful Day in the Neighborhood also opening.
First reported by Deadline