You'd think an actor would WANT to be included in the cast list for a Star Wars film, right? While we're not saying this is the case for Matt Smith, we-thinks the lord doth protest too much.
If you'll recall back to when the official cast list was released for Episode IX in July of 2018, there was no mention of Smith joining the crop of actors for the final installment of the Skywalker saga (which we now know is titled The Rise of Skywalker).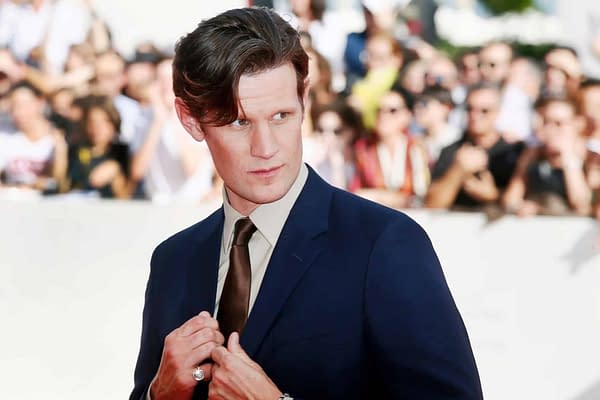 Then, in August of 2018, Variety reported that former Doctor Who star Smith had joined the cast in an "undisclosed key role". This was never really verified by Disney, LucasFilm, or Smith himself- who has continued to say that he wasn't. Just recently, to the Los Angeles Times he commented "As far as I can tell, I'm definitely not."
He HAD been listed on the UK Star Wars website as being part of the cast, but that changed as of today.
So. What do we think? Is Smith actually on cast, and due to the nature of the role they have to keep it under wraps? Who would you like to see him play? IS HE SNOKE?! There are just so many questions we're hoping we'll get answered this December.
Enjoyed this article? Share it!