It seems that another member from the first Suicide Squad movie will not be returning for the upcoming sequel by James Gunn. According to Variety Will Smith, who played Deadshot in the first movie, will not retiurn for the next entry in this franchise.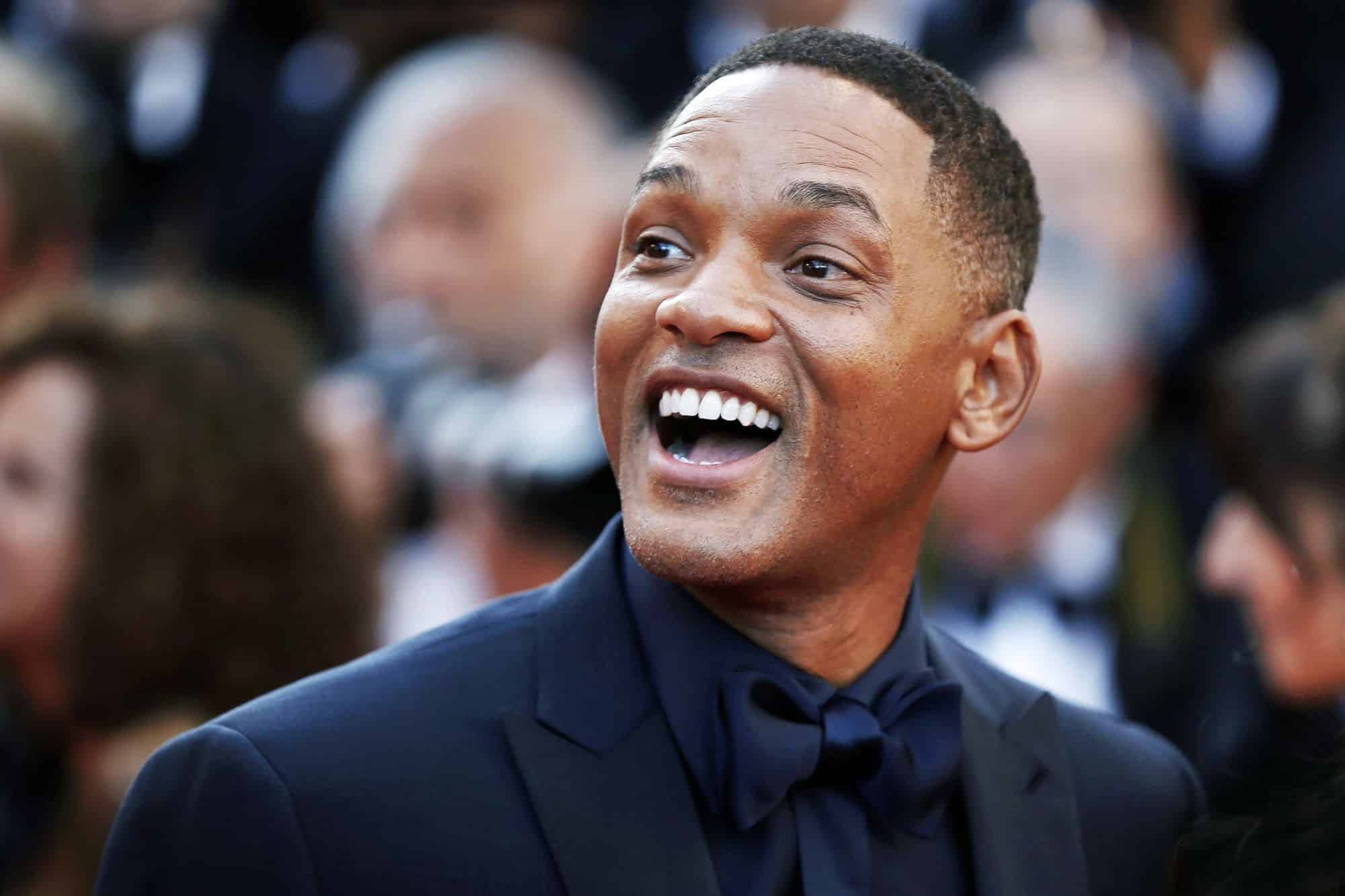 While no one has really been confirmed to return just yet, though industry sources say that Margot Robbie as Harley Quinn is expected to return, this is a big name to lose. There were pieces of Suicide Squad that people liked and one of those pieces was Smith as Deadshot. According to Variety's sources, though neither the studio or Smith's reps would comment it came down to "scheduling was the ultimate factor and that the decision was made on amicable terms between both sides with no hard feelings".
Suicide Squad currently has a release date of August 6, 2021, and production is expected to start this fall. Gunn, Warner Bros., and DC will have to figure this movie out soon or it's going to impact pre-production. However, rushing through the last Suicide Squad movie was half the reason it didn't work. If it looks like they aren't going to make the deadlines for this one we can hope DC and Warner Bros. bite the bullet and let Gunn make the movie he wants to on his own terms. It worked out really well for Marvel.
Enjoyed this article? Share it!