Woolly Yoshis And New Amiibos Announced During Nintendo Direct
The Amiibo craze has been far reaching and all encompassing for some people. The hunt for rare figures like Rosalina has driven some people to travel an hour or two to check out distant game stores in the hopes of finishing their collections. It's pretty crazy how the bug has bitten some people.
That roster is about to get bigger now too. During last nights Nintendo Direct, a new batch of Amiibos were announced set to be released over the next few months. The new Amiibos include Ganon, Olimar, Zero Suit Samus, Jigglypuff, Greninja and Dr. Mario.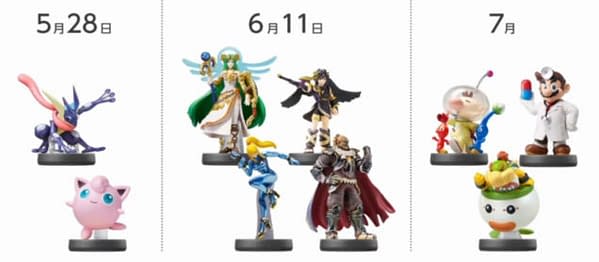 That means that there is now a Greninja Amiibo before either a Waluigi or Falco one. This disappoints me greatly.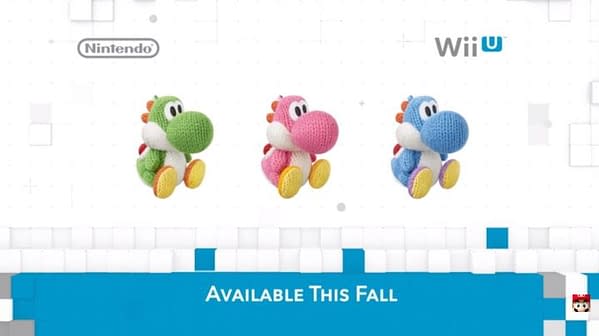 What doesn't disappoint me though are these new woolly Yoshi Amiibos. As part of Yoshi's Woolly World, these figures create a second Yoshi in your game to help you fight off enemies.
I'm pretty sure these are going to be in pretty high demand. Taking bets now that we will see these little guys popping up on Ebay at around $100. I think it could really happen.