"You Never Know", Sigourney Weaver Says About Blomkamp's 'Alien'
The long-gestating saga of an Alien film from Neill Blomkamp continues, with yet-another quote from Ellen Ripley herself, Sigourney Weaver.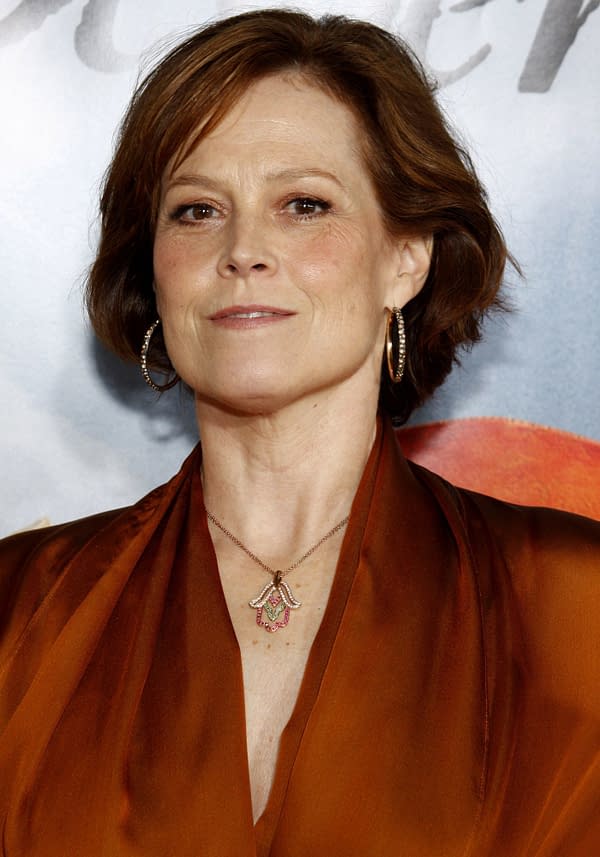 Perhaps you'll recall when a few years ago, Weaver revealed the plans (at the time) for a direct Aliens sequel that Blomkamp (District 9, Chappie) was reportedly working on. It sounded amazing; picking up right after the dropship leaves Hadley's Hope, and telling the story of what happened to Newt, Ripley, and the additional survivors of the Colonial Marines. Sadly, that project got scrapped for Sir Ridley Scott's Prometheus sequel, Alien: Covenant, and whatever the other films are he has in mind.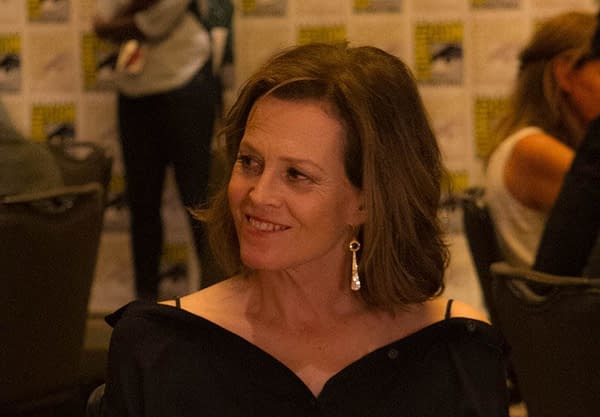 Just this weekend, Weaver addressed the Blomkamp film subject again while speaking to The Hollywood Reporter, saying:
"We almost started to do [Blomkamp's Alien] when I was working with James Cameron. But by the time we were put off by Fox, Neill had gotten so many jobs that we'd have to wait probably. I'm busy doing Avatar 4 and 5.

I love working with Neill and I think he'd do a terrific job, and James Cameron really thinks it's a great idea, so you never know. Right now, I think Neill's got like three projects going at once."
While sure, that's not really a cement update, it's the most we've heard on the subject for sometime.
It's not like projects don't suddenly happen once all the pieces fall into place, so we're going to keep hoping that maybe, someday, we get the Aliens sequel we deserve.