Zack Snyder Want Someone to Make "Man of Steel"/"BVS" Supercut
Zack Snyder held a viewing party on Sunday for his film Batman V Superman: Dawn of Justice, and a variety of topics were discussed. One such topic was that he would like to see someone make a "supercut" connecting Man of Steel and BVS together to form one giant superfilm. As we all know, the fighting at the end of Man of Steel begins Zack Snyder's BVS film from the perspective of Bruce Wayne (Ben Affleck). He is also pretty sure someone may have done it already: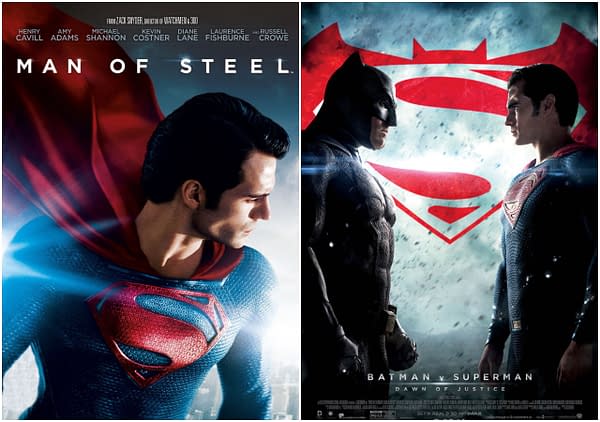 "I wonder if anyone's ever done a five-hour cut, which would basically just be editing these two parts of the movie together, carefully," Zack Snyder explained. "I've never seen that. I'm sure it exists online somewhere, where they match up all of these moments so that they're happening simultaneously. I don't know if anyone's done that. I'd have to look, but it feels like a cool thing to do, because it would all — it all should match up pretty well. Because they're right below — they're fighting right below. It could be kind of cool."
I gotta be honest, I am really tired of hearing about all these various "cuts" and such. I loved Man of Steel, and was lukewarm on BVS. If someone stitches them together, more power to them. Sorry Zack Snyder, I think I am just ready to move on. That being said, if for some reason they let you, please make Man of Steel 2. THAT I would like to see.