Zazie Beetz, who played Domino in Deadpool 2, has another superhero film due out in theaters this year. She'll be appearing in Todd Phillip's Joker film, starring Joaquin Phoenix as the Clown Prince of Crime.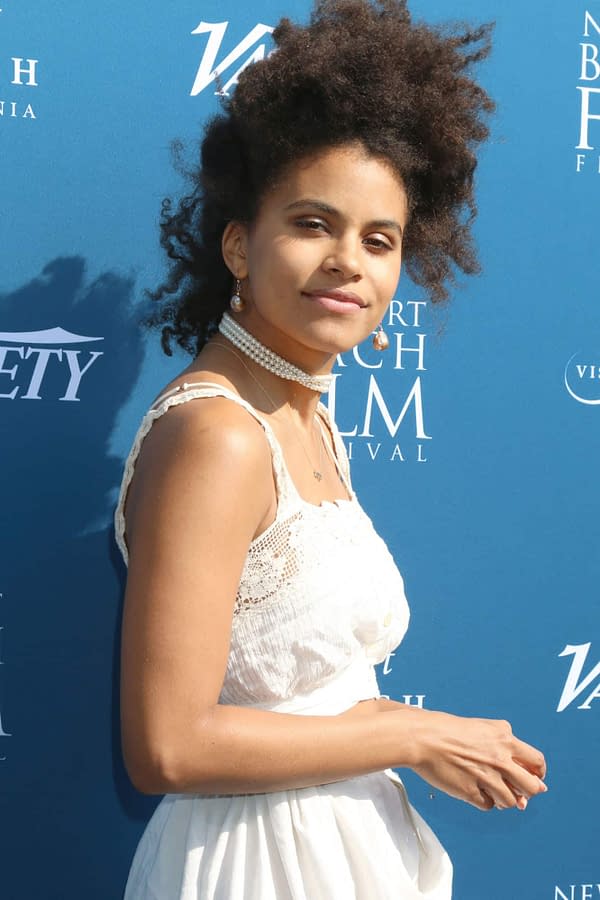 In a recent interview with MTVNews, Beetz revealed some…interesting information about the production on Phillips' film–including the apparent massive rewrites that were happening during filming.
I can't say anything. It's gritty and dark. I mean, I haven't seen a cut or anything. Gotham. [laughs] The script was great, we rewrote the whole thing while we were shooting it. Literally, we would go into [director/co-writer Todd Phillips'] trailer and write the scene for the night and then do it. … During hair and makeup we'd memorize those lines and then do them, and then we'd reshoot that three weeks later. We had to do everything then because Joaquin [Phoenix] had lost so much weight. We couldn't do reshoots later on, so we were figuring it out.
It's interesting she mentions completing everything with Phoenix then, as his character's weight (which was noticeably thinner than Phoenix's normal physique) was a factor in the decision.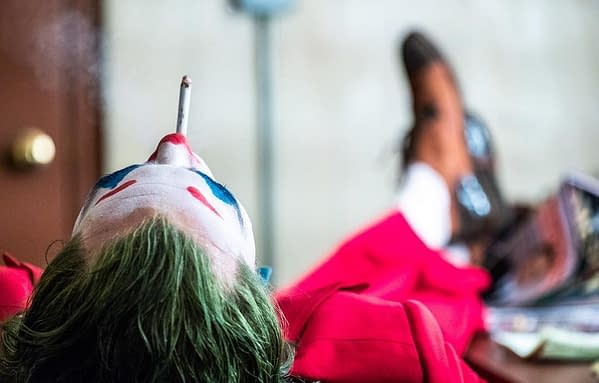 We're still not sure who Beetz is playing in Joker, but we're certainly interested to see the character and Phillips' vision for one of the most notorious of Batman's rogue's gallery of villains.
You can see the entire chat with Zazie Beetz and Armie Hammer during Sundance 2019 from MTV News's Josh Horowitz below:
Joker has a release date of October 4th, 2019.
Enjoyed this article? Share it!