Zelda Wii U Wasn't Shown At E3 Because It Is Further Off Then You Think Zelda Wii U was one of the clear absentees of E3. In a Nintendo Digital conference that could have sorely needed it, the game could have really livened up proceedings.
There's a reason for the game didn't show too, and you aren't going to like it. It seems Zelda is pretty far off. For what was meant to be a game that came out this year, it has been revealed that the delay may extend a while. Speaking to IGN, Nintendo of America president Reggie Fils-Aime,he explained:
We just fundamentally don't believe in showing content at E3 that is going to be a long term proposition.

We like to show content that typically will launch in the upcoming Holiday and maybe extending into the first half of the following year. And at this point, the new Zelda for Wii U is not a 2015 project.

There's also a recognition that we didn't want to frustrate the consumer. We could have scored a lot of points and showed some little tidbit of Zelda Wii U, but in our collective opinion the belief was, in the end, that would cause more frustration than benefit.
Honestly, I think it would have gone a long way, and excited fans rather than upset them. But hey ho. I suspect we won't see this game until Holiday 2016 now, which is a real shame.
---
---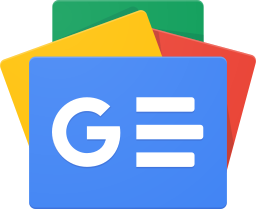 Stay up-to-date and support the site by following Bleeding Cool on Google News today!