7 Pride Items From Hot Topic That Are Loud and Proud
With Pride Month coming in just mere days, it's time to treat yourself to some new Pride gear to celebrate. Hot Topic has some of the cutest items to share your Pride all year long. Hot Topic has been a massive supporter of the LBGTQ+ community, and they are a real safe space for everyone.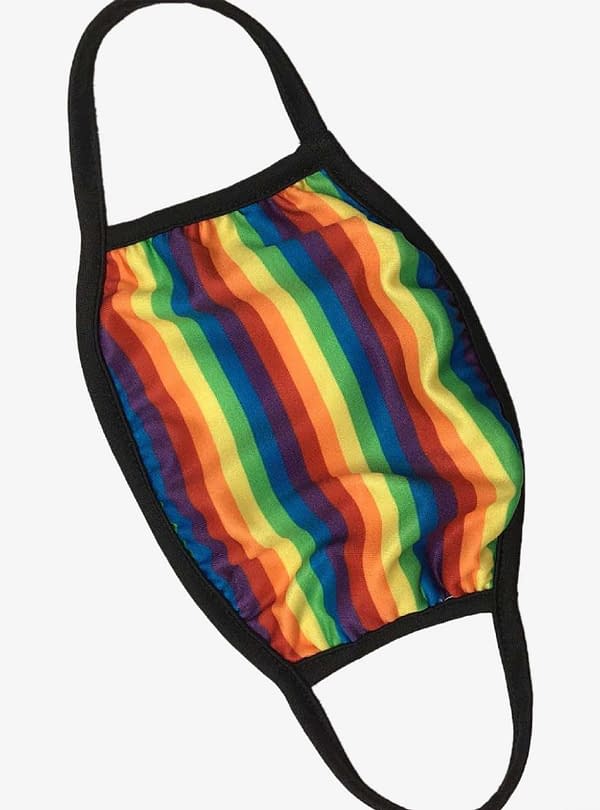 Face masks are the norm now, so why not buy some fashionable ones? This rainbow themed facemask is the perfect new accessory for the whole year.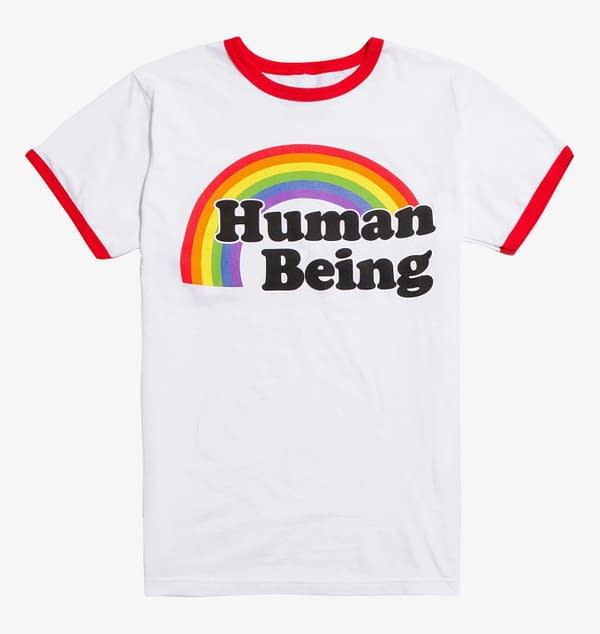 This shirt speaks for itself. We're all humans just trying to survive, maybe even find love. This 100% cotton shirt will keep you comfortable all year long.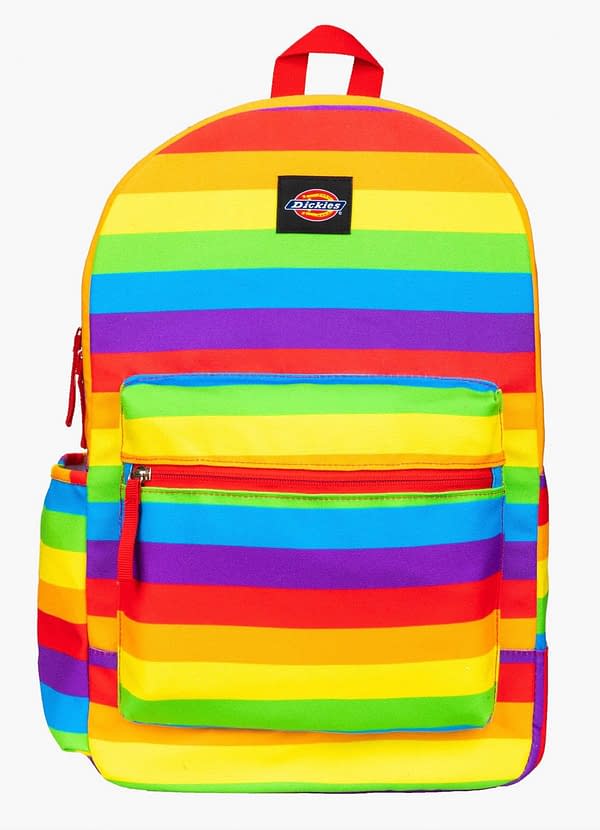 Carry all of your essential Pride needs in this bright and colorful backpack. This polyester backpack is a true statement piece — and that statement is that your loud and proud!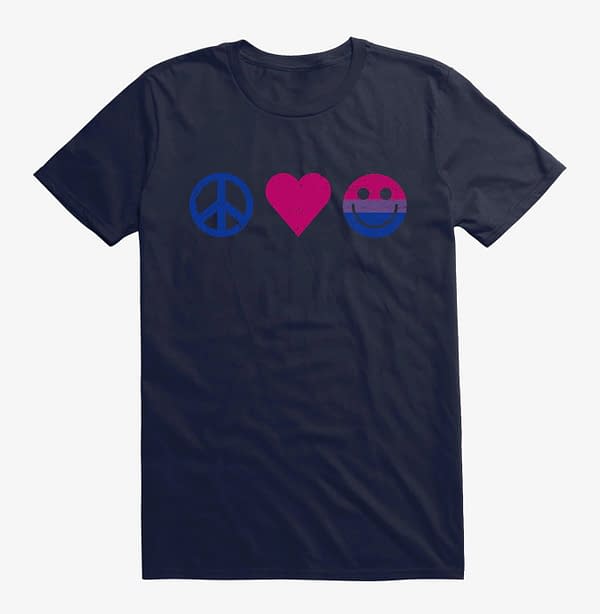 Peace. Love. Bisexual joy. This shirt is perfect for all of us out there that want to show where we fall under the Pride umbrella.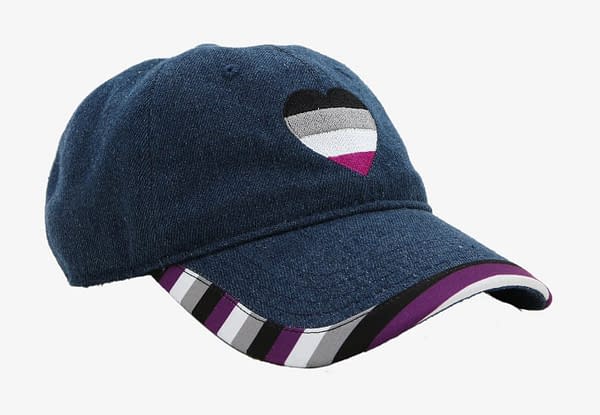 Love is love, no matter where you fall under the umbrella. This hat is perfect for keeping your head and face cool during the hot summer months but can be rocked at any time of the year.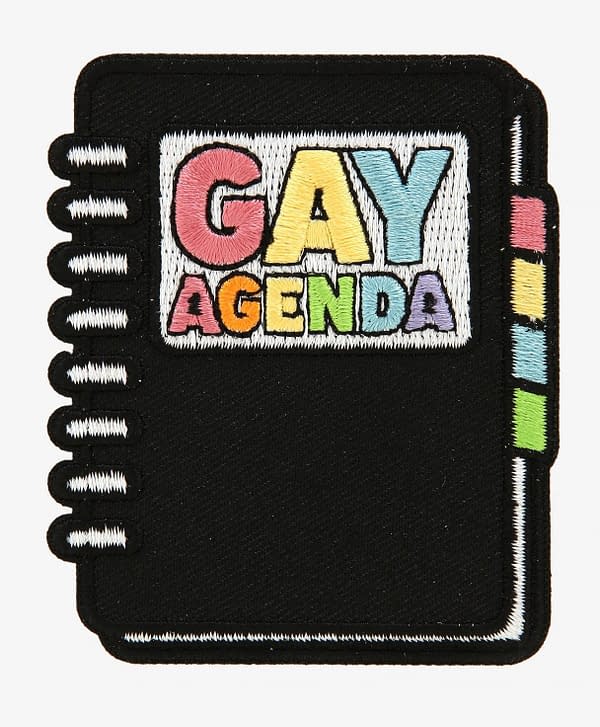 Here it is. The fabled gay agenda. Now you can show people exactly what your agenda looks like when they ask! Ideal for Pride Month, which is honestly every month.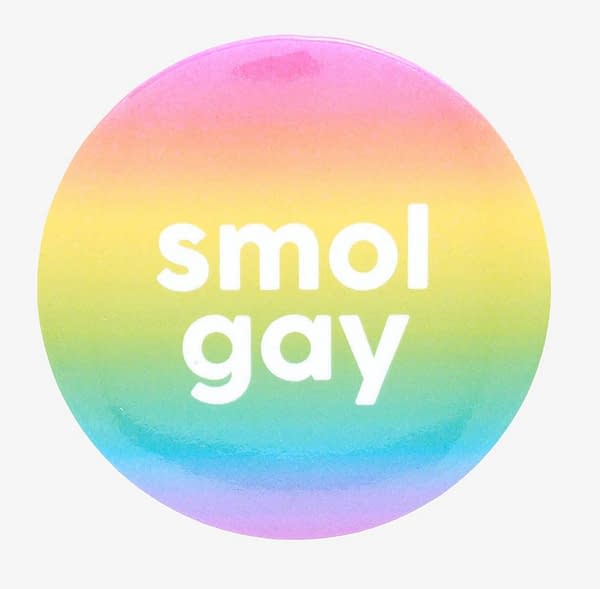 Are you a smol gay? According to our Editor-in-Chief here, I am a smol so I can relate to this pin. This pin is adorable — like you — in every way. Plus, it looks good on just about everything!
Do you have an item for Pride Month we absolutely must know about? Let us know in the comments below!