Celebrating 20 years since the birth of the Harry Potter franchise, author J.K. Rowling will be expanding it with an additional two books. Let's get this out of the way first: they aren't proper novels. The books will be supplementary about the history of magic. Rowling is creating the titles for an exhibition at the British Library called The History of Magic, which will run from October 2017 to February 2018.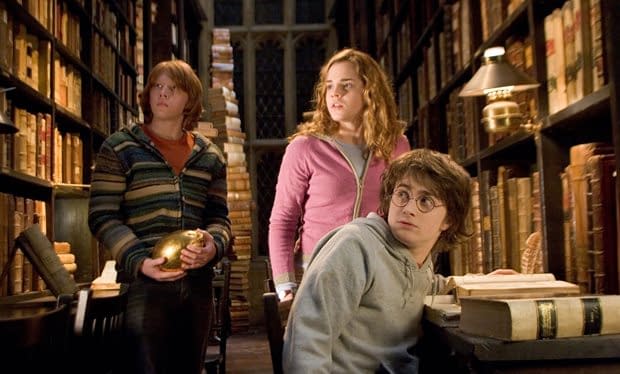 Harry Potter: A History of Magic – The Book of the Exhibition will allow readers to explore the curriculum of Hogwarts, while Harry Potter – A Journey Through A History of Magic will cover subjects like unicorns, alchemy, and ancient magic.
Sure, it's not a new Harry Potter novel, which is what all of us really want, but at least Rowling waited until she finished her series before she started screwing around with this sort of stuff. We're looking at you, George R. R. Martin.
Enjoyed this article? Share it!