Ed Westwick's Ordeal By Innocence Role Recast; Scenes to Be Reshot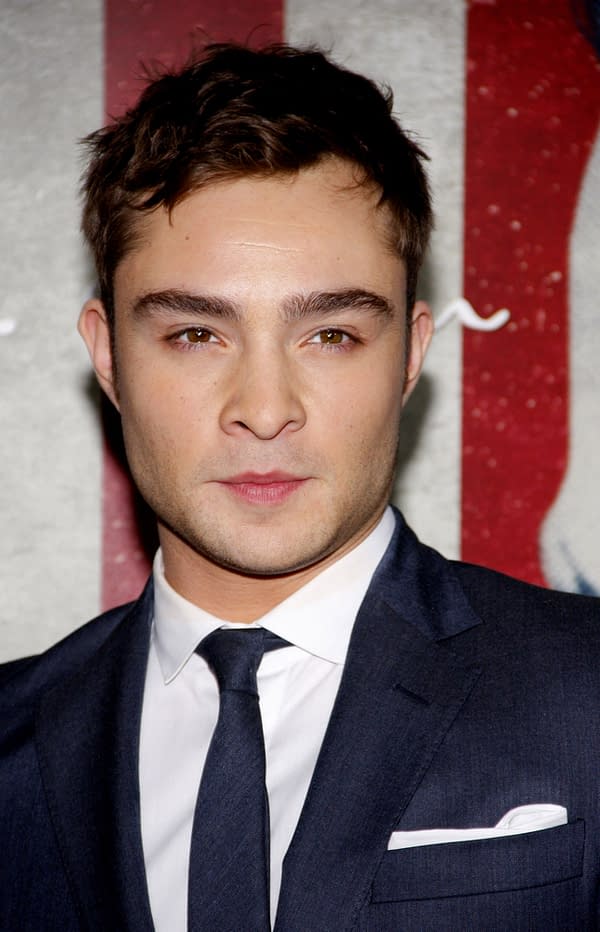 With production on the second season of his BBC comedy series White Gold already suspended, the co-producers of BBC One's adaptation of Agatha Christie's mystery Ordeal By Innocence have announced that they are recasting the role that Gossip Girl actor Ed Westwick had already finished portraying. In addition, Mammoth Screen and Agatha Christie Limited will reshoot his scenes later this month; with Christian Cooke (Witches of East End) replacing Eastwick.
Though Ordeal By Innocence had completed filming in September, the BBC pulled the three-part holiday special after two women came forward to allege that Westwick had raped them. While he was strongly denying the accusations, a third woman alleging assault came forward a few days later. Cooke is stepping into the role of Mickey Argyll in BBC One's adaptation of the 1958 Christie novel: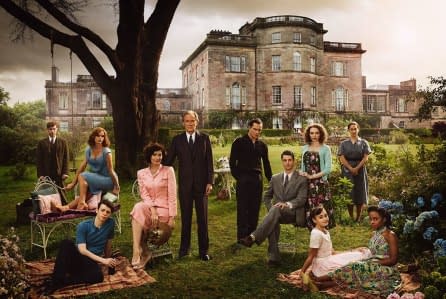 The Argyle family is far from pleased to discover one of its number has been posthumously pardoned for murder – if Jacko Argyle didn't kill his mother, who did? Dr. Arthur Calgary takes a ferry across the Rubicon River to Sunny Point, the home of the Argyle family. A year before, the matriarch of the family was murdered and a son, Jack, was convicted and sentenced to spend the rest of his life in prison. Throughout the trial Jack had maintained his innocence, claiming he was hitchhiking on the night of the murder and he had been picked up by a middle-aged man in a dark car. Unable to locate this mystery man the police viewed Jack's as a lie. Calgary was the stranger in question, but he arrives too late for Jack – who succumbs to pneumonia after serving just six months of his sentence. Feeling a sense of duty to the Argyles, Calgary is surprised when his revelation has a disturbing effect on the family – it means one of the family is a murderer.
Cooke will join fellow cast members Bill Nighy, Anna Chancellor, Matthew Goode, Eleanor Tomlinson, Anthony Boyle, Luke Treadaway, Morven Christie, Crystal Clarke, Ella Purnell and Alice Eve on location in Scotland for the reshoots. Sarah Phelps, Karen Thrussell, Damien Timmer and Helen Ziegler are set to executive produce for Mammoth Screen; with James Prichard and Basi Akpabio representing Agatha Christie Limited; and Gaynor Holmes for the BBC.