Lovecraft Country: Yann Demange to Direct Jordan Peele Project for HBO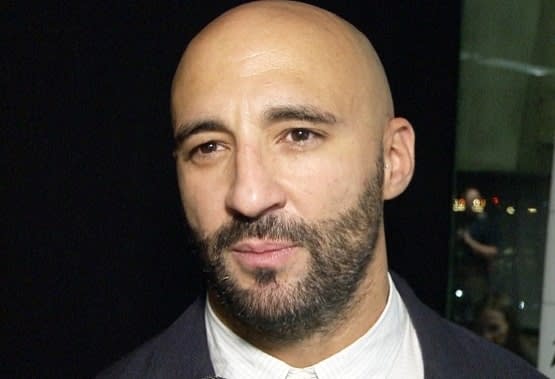 Top Boy director Yann Demange is about to make his U.S. television debut in a big way: the British helmer will direct and executive produce the first episode of HBO's high-profile dramatic series adaption of Matt Ruff's Lovecraft Country, from Academy Award winner Jordan Peele's (Get Out) Monkeypaw Productions, J.J. Abrams' Bad Robot and Warner Bros Television. Underground executive producer/showrunner/writer Misha Green will write the pilot and serve as showrunner; and will executive produce alongside Peele, Abrams and Ben Stephenson.
"When I first read Lovecraft Country I knew it had the potential to be unlike anything else on television. Jordan, JJ, Bad Robot, Warner Bros and HBO are all in the business of pushing the limits when it comes to storytelling, and I am beyond thrilled to be working with them on this project." – Green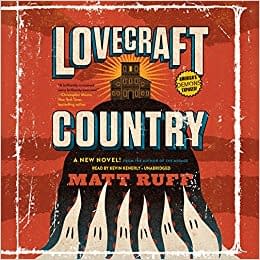 Originally published in 2016, Harper's overview of Ruff's novel offers some insight on what viewers can expect:
Chicago, 1954. When his father Montrose goes missing, twenty-two year old Army veteran Atticus Turner embarks on a road trip to New England to find him, accompanied by his Uncle George—publisher of The Safe Negro Travel Guide—and his childhood friend Letitia. On their journey to the manor of Mr. Braithwhite—heir to the estate that owned Atticus's great grandmother—they encounter both mundane terrors of white America and malevolent spirits that seem straight out of the weird tales George devours.

At the manor, Atticus discovers his father in chains, held prisoner by a secret cabal named the Order of the Ancient Dawn—led by Samuel Braithwhite and his son Caleb—which has gathered to orchestrate a ritual that shockingly centers on Atticus. And his one hope of salvation may be the seed of his—and the whole Turner clan's—destruction.
Early in his career, Demange would gain experience by filming live concerts, and working on commercials and music promos. His work on Top Boy would earn both him and the series BAFTA nominations as well as Best Drama wins at the Royal Television Society and the 2013 Broadcast awards. Other projects on Demange's resumes include: Channel 4's Man in a Box; satirical zombie series Dead Set; and BBC mini-series Criminal Justice. The director is currently working on White Boy Rick, starring Matthew McConaughey, Jennifer Jason Leigh, Bel Powley, Bruce Dern, YG and Brian Tyree Henry.