Paramount TV, Anonymous Bringing Epic Novel 'Shantaram' to Series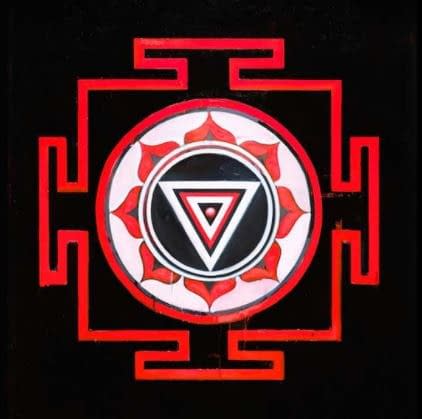 After an extended bidding war for adaptation rights, Anonymous Content and Paramount TV are set to bring Gregory David Roberts's sprawling 2004 novel Shantaram to series television. Anonymous Content's Nicole Clemens and Steve Golin are set to executive produce alongside Andrea Barron; with the deal also including series adaptation rights to Robert's sequel novel The Mountain Shadow.
In a joint statement, Golin and Paramount TV president Amy Powell said:
"We are excited to have been entrusted with bringing this epic novel to television together and to have the opportunity to explore Gregory David Roberts' rich story that is so beloved by audiences worldwide."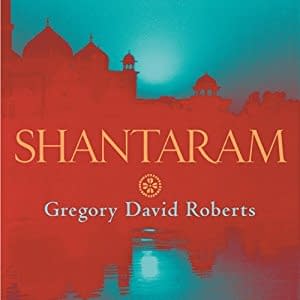 Set in Australia and India, Shantaram has been published in 39 languages and has sold more than six million copies.
Shantaram is narrated by Lin, an escaped convict with a false passport who flees maximum security prison in Australia for the teeming streets of a city where he can disappear.

Accompanied by his guide and faithful friend, Prabaker, the two enter Bombay's hidden society of beggars and gangsters, prostitutes and holy men, soldiers and actors, and Indians and exiles from other countries, who seek in this remarkable place what they cannot find elsewhere.

As a hunted man without a home, family, or identity, Lin searches for love and meaning while running a clinic in one of the city's poorest slums, and serving his apprenticeship in the dark arts of the Bombay mafia. The search leads him to war, prison torture, murder, and a series of enigmatic and bloody betrayals. The keys to unlock the mysteries and intrigues that bind Lin are held by two people. The first is Khader Khan: mafia godfather, criminal-philosopher-saint, and mentor to Lin in the underworld of the Golden City. The second is Karla: elusive, dangerous, and beautiful, whose passions are driven by secrets that torment her and yet give her a terrible power.

Burning slums and five-star hotels, romantic love and prison agonies, criminal wars and Bollywood films, spiritual gurus and mujaheddin guerrillas – this huge novel has the world of human experience in its reach, and a passionate love for India at its heart. Based on the life of the author, it is by any measure the debut of an extraordinary voice in literature.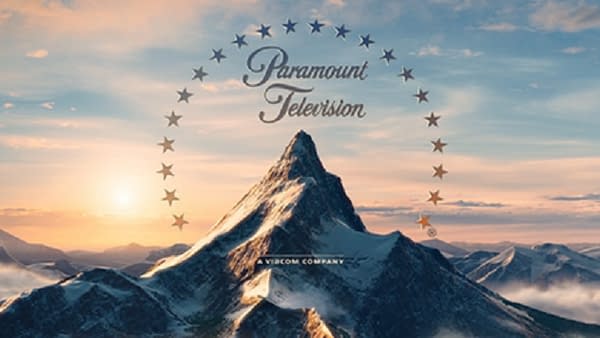 For Roberts, the opportunity to see his work on a medium he prefers and with partners he trusts has been a rewarding one for him:
"I'm honored and humbled in equal measure as a writer, and thrilled for the many readers who have hoped that Shantaram would become a vivid screen experience. Television is the perfect medium for the novel, and Steve Golin and Nicole Clemens at Anonymous Content are the perfect partners."
Anonymous Content and Paramount TV have been on a production "hot streak" as of late, with Netflix's 13 Reasons Why and the upcoming Maniac; Epix's Berlin Station; TNT's adaptation of The Alienist; and a six-part limited series based on Joseph Heller's Catch-22, starring and to be directed by George Clooney.