TNT All Aboard Snowpiercer Series with Jennifer Connelly, Daveed Diggs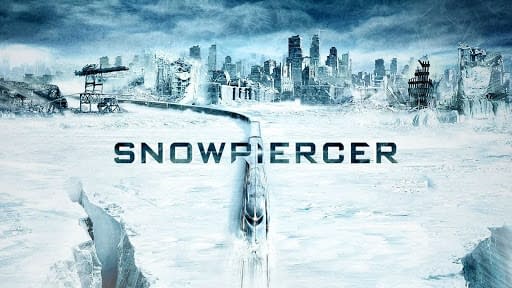 Executive producer Bong Joon Ho's series adaptation of his 2013 film Snowpiercer is set to fire up the engines on its perpetual journey, as TNT has officially ordered the pilot to series. Starring Hamilton's award-winning Daveed Diggs and Jennifer Connelly (A Beautiful Mind, Requiem for a Dream), the series is set seven years after the world has become a frozen wasteland, with the remnants of humanity inhabiting a gigantic train that continually circles the globe. As it continues along its journey to nowhere, issues of class warfare, social injustice, and survival begin to arise.
TNT's Executive Vice President of Original Programming, Sarah Aubrey, said of the project:
"I'm a personal fan of Bong Joon Ho's epic film, and jumped at the chance to honor his original vision, yet expand upon the world and characters with a diverse, award-winning cast. Science fiction is the perfect genre to examine issues of race, class, gender and natural resources with thought-provoking and exciting storytelling. Snowpiercer will explore those relevant issues while embarking on a wild, action-filled ride."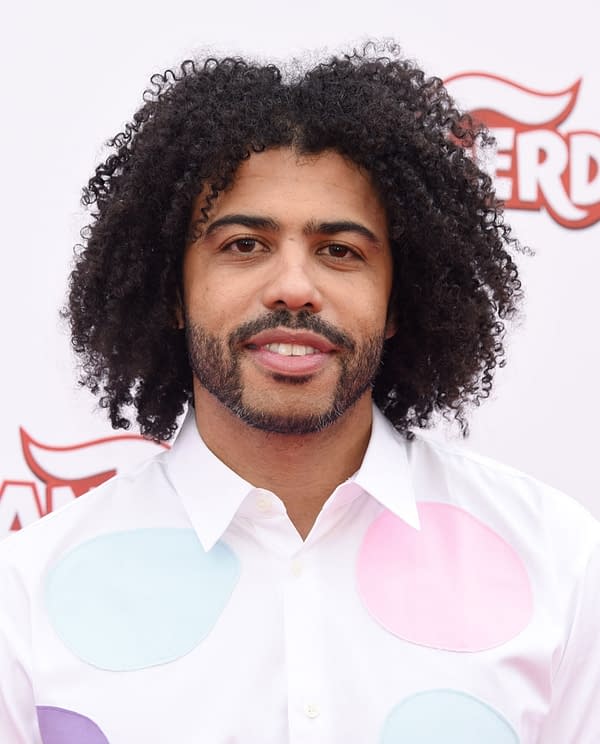 Diggs is set to play lead Layton Well, described as "a prisoner barely surviving the harsh conditions in the tail end of the train. A quiet thinker who spends his days sniffing the industrial-waste-turned-drug Chronole and tending to his cage full of rats, Layton becomes a reluctant participant in a struggle that could upend life on the train."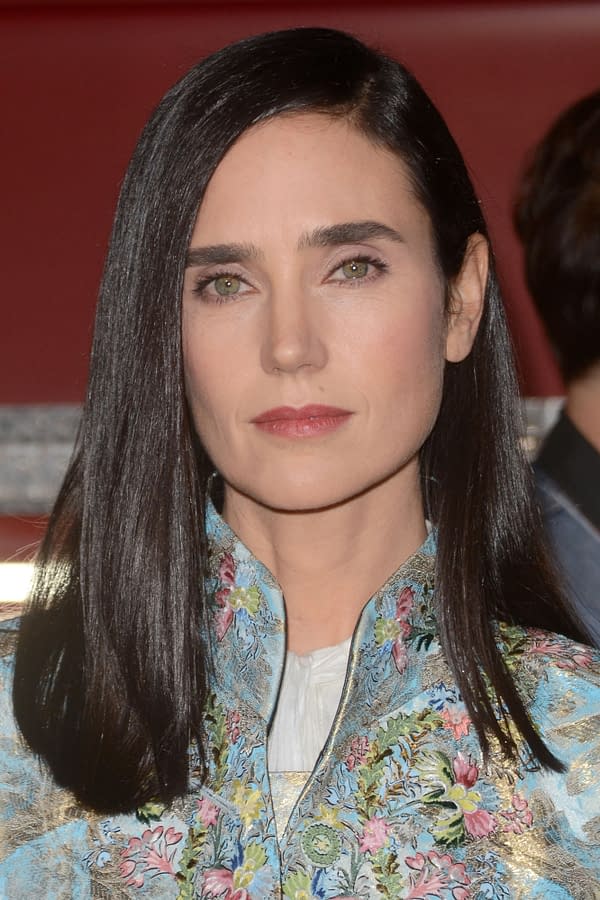 Connelly will play Melanie Cavill, a First Class passenger and Voice of the Train who is "responsible for making the daily announcements over its PA system. Though many in her VIP position are dismissive of the lower class passengers, Melanie is curiously fascinated by them."
Snowpiercer also stars Mickey Sumner, Susan Park, Benjamin Haigh, Sasha Frolova, Katie McGuinness, Alison Wright, Annalise Basso, Sam Otto, Roberto Urbina, Sheila Vand and Lena Hall. The series is a co-production of Tomorrow Studios and Turner's Studio T, alongside CJ Entertainment; with a pilot directed by Scott Derrickson (Doctor Strange) and written by Josh Friedman (Terminator: The Sarah Connor Chronicles). Tomorrow Studios' Marty Adelstein and Becky Clements, and the original film's Joon Ho, Park Chan-wook, Lee Tae-hun and Dooho Choi will serve as executive producers.
"'Snowpiercer' has one of the most original concepts to hit the screen in the last decade, and it's one that offers numerous opportunities for deeper exploration in a series format. We look forward to expanding TNT's relationship with Tomorrow Studios and their take on a world where humanity is pushed to the extreme." – Aubrey