Posted in: Bethesda Softworks, E3, Games, Video Games, Wolfenstein | Tagged: Bethesda Softworks, e3, E3 2019, Wolfenstein, Wolfenstein: Youngblood
---
Much More Nazi Killing As We Try "Wolfenstein: Youngblood" at E3
Whenever I look at Wolfenstein: Youngblood from Bethesda Softworks, I hear Aldo Raine tell me I'm here to do one thing and one thing only… killing Nazis. We got a few hours with the company at E3 this year to try out a couple of games, one of which was an opportunity to do an hour of co-op in the game as each one of us assumed the role of one of the Blazkowicz sisters. First off, during the setup, you can choose which color armor you want, whether to be stealthy or a brute attacker, weapons as your disposal when you load in, and a few other cosmetic and fighting choices. This gives each player the choice to do things a specific way and play off of each other's strengths rather than be stuck with each sister only having a specific set of options.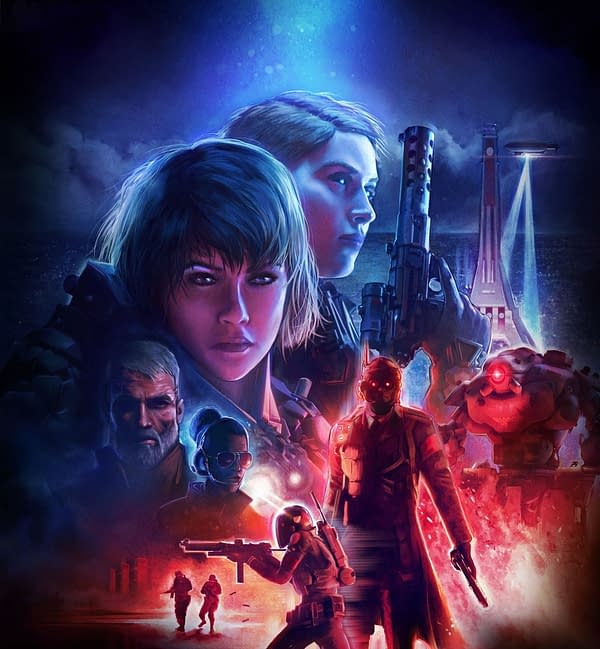 Diving in we got the first little bit of the story and introduction, which we will save the spoilers on and just simply tell you we got the bare-bones explanation of how the sisters got to Paris and went into their first mission on board one of the bigger zeppelins roaming over the city. From there, we played out the entire mission in the blimp. This was fun as hell to do co-op on as you can use several different tactics to get what you need and achieve your goals. If one of you gets knocked down, you can either be revived or die and respawn as long as the other sister isn't in danger. Weapons are plentiful but ammo is not, so keep that in mind when aiming. There are some moments where you both need to be in specific places to make things happen or unlock gear, so keep that in mind before you go charging off and leave the other behind.
Playing Wolfenstein: Youngblood was a hell of an experience and I really enjoyed the back-and-forth between the two sisters. It felt like a natural sibling rivalry where they try to one-up each other while also looking out for each other's backs. This is going to be one amazing game to play all the way through with a friend when it's finally released on July 26th.
---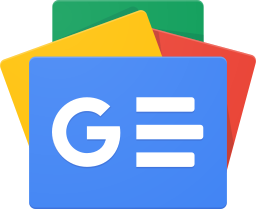 Stay up-to-date and support the site by following Bleeding Cool on Google News today!