Posted in: Games, PAX East, Video Games | Tagged: Ashes of Creation, Intrepid Studios, PAX East, PAX East 2018
---
Ashes of Creation Wants to Change How You Play MMOs, and It Just Might Succeed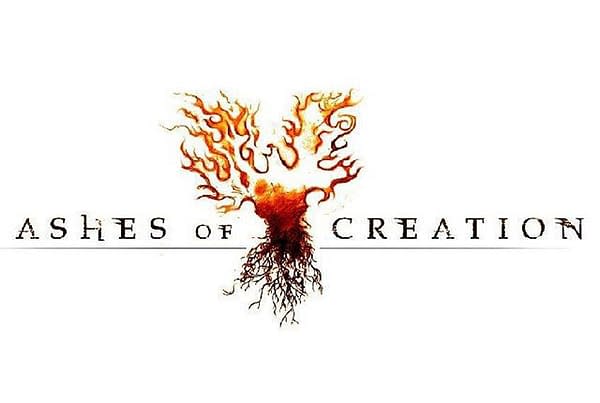 Intrepid Studios' Ashes of Creation is a pretty ambitious MMORPG project being developed former AAA developers. Speaking with the team at PAX East, it was obvious that Ashes is a labor of love for everyone involved in the project — from producer to art designer — the team was incredibly passionate about making an MMO that's not just a clone of World of Warcraft.
The world structure is dynamic and built to react to the actions of players. So after launch, each server will have its own history. Cities will rise and fall at the whims of players, their populations will be based on the race of the players creating it. Quests will unlock as these populations gather, their needs grow, and secrets are unlocked — which means every server will have a different living world.
As the world's NPC structure is established in real time, players will have the ability to destroy what they've created, paving the way for new development, new populations, and real change. At the moment, these cities are based around "nodes" that can be built up to the third tier, which is basically a moderately sized town.
Honestly, the entire concept is kind of fascinating from a design perspective. Because nodes level based on player activity, all activities, be they gathering, crafting, killing mobs, questing, dungeons, and events work toward levelling up nodes. So, its pretty easy to help out even if your skills are just "kill stuff." Quests get sorted between routine tasks and narrative ones, with the tasks being much lighter in terms of game fluff- no lengthy cutscenes to tell you to kill a bunch of rats in a basement here, folks.
Ashes' PAX East demo was a quick jaunt through a four-person dungeon. The dungeons in Ashes of Creation aren't instanced like other MMOs, but exist out in the open world. You just might need a questline to make the bosses pop. The dungeon picked for the PAX demo was gorgeous, with beautiful, variable environments and enough different types of trash to keep a group of veteran MMO players enthused. The combat is somewhat traditional MMO style with rows of keybound abilities. That said, there was plenty of action and dodging involved, which made things properly enjoyable.
Even with the demo crashing thanks to a tank ability bug, running through the dungeon a second time was just as enjoyable as the first.
And since Intrepid Studios doesn't plan to launch the game until they're happy with it, I'm looking forward to its release.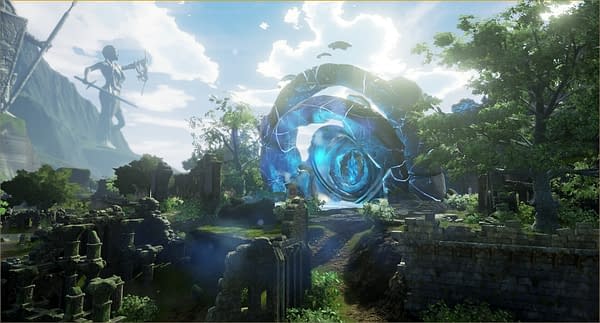 And the good news is, the first round of Alpha testing will begin in the fourth quarter of this year. The Alpha test phase will not come with an NDA, meaning you'll be able to stream the game during the Alpha stages — which is awesome.
If you still want more Ashes of Creation, you can check out the PAX recap video below.
---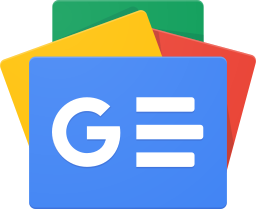 Stay up-to-date and support the site by following Bleeding Cool on Google News today!