With convention season in full swing, it's time to look at ways to up your cosplay game. Makeup has long been used to enhance one's features, but makeup can also enhance your cosplay as well! One of my favorite cosmetic lines — ColorPop — has embraced the newest makeup trend, #softglam! Soft glam embraces the no filter needed makeup look, to create the ultimate cosplay look. I've been trying ColorPop's newest products to recreate the au natural look. This look is perfect for Disney Princess cosplay, Sailor Moon cosplay, and so much more. If you can imagine it, it can happen.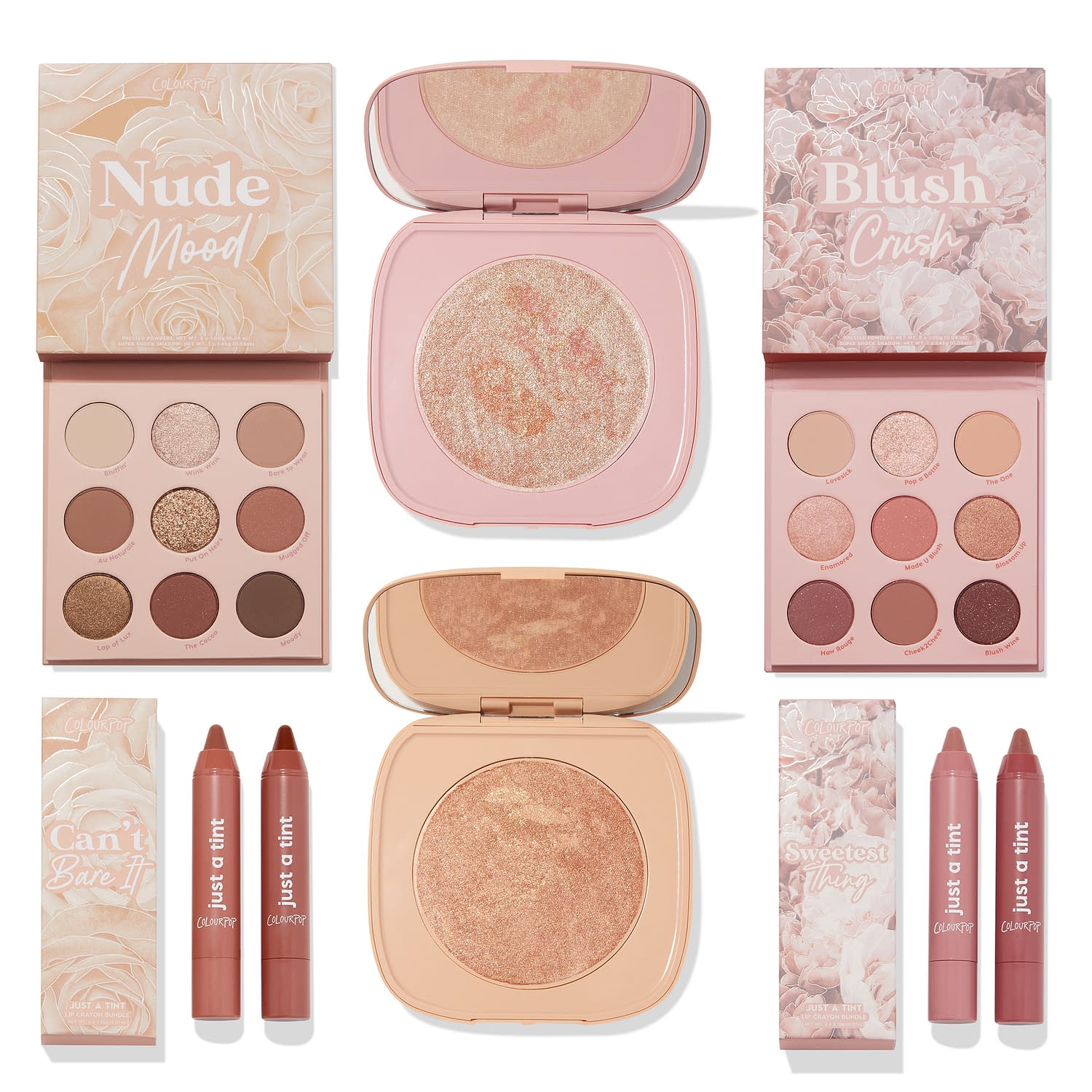 What do you need to recreate the soft glam look for your cosplay? Let me break it down for you;
Prep your skin with Fourth Ray Beauty's Reveal 10% Alpha Hydroxy Acid Serum.
Next, add a primer that will last through photoshoots, the masquerade, and even when you party with your friends after; Pretty Fresh Hyaluronic Hydrating Primer.
Give your skin some much-needed moisture, while also evening skin tone with ColorPop's Pretty Fresh Hyaluronic Hydrating Primer, followed by their Pretty Fresh Hyaluronic Concealer. Both of these last all day with no flaking or smudging!
Pop a bit of color onto your eyes with Blush Crush or Nude Mood Shadow Palettes, followed by the BFF Mascara to give you crazy long lashes.
Don't forget that ever-important highlighter. The Real Thing and You're a Catch will make your face pop in every photo you take during the weekend.
Need to tint your lips? I've been using the Can't Bare It and Sweetest Thing Lip Crayon Kits, which pull the look together.
What I love about ColorPop is that their line is cruelty-free (they don't test on animals), and the line is gentle on my sensitive skin. Plus, everything is totally affordable — something I know a lot of cosplayers look for. Plus this line absolutely works for those of you looking to make yourself appear younger or more youthful for cosplay. I can't recommend this line enough. Make ColorPop a part of your cosplay routine this convention season!
Enjoyed this article? Share it!