jennifer anniston Archives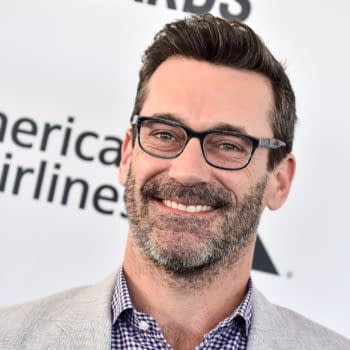 Jon Hamm is joining Reese Witherspoon & Jennifer Aniston on Apple TV+'s The Morning Show Season 3, currently in production.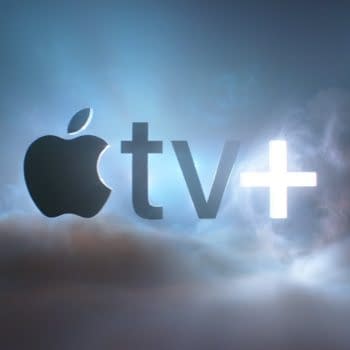 They got Steve Carell, Jennifer Anniston and Reese Witherspoon, three movie stars who are best known and loved for being funny – and they make them not funny? Carell plays a morning show host who's sad because he's been fired for sexual misconduct Anniston is his co-host who's sad because she misses him Witherspoon is a[...]
Apple TV+'s "The Morning Show" is pulling back the curtain on the Reese Witherspoon-Jennifer Aniston-Steve Carell series with an official teaser.