scream factory friday the 13th Archives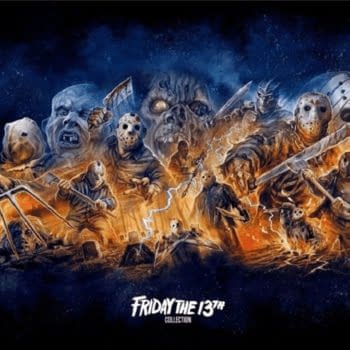 Collectors are fuming about errors on their Friday The 13th Complete Collection discs from Scream Factory.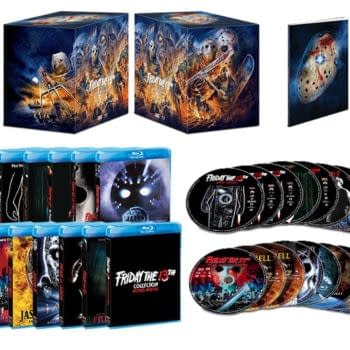 Scream Factory have revealed the final, full list of special features for its big Friday The 13th Blu-ray set.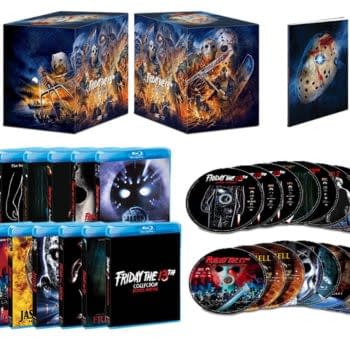 So, the Blu-ray set of the year is here. Finally, all of Friday The 13th in one box set, thanks to Scream Factory.