2 'Survivor' Contestants are Writing on CBS All Access 'Star Trek' Series
2 Survivor contestants John Cochran and David Wright are apparently writers on one of the upcoming Star Trek series for CBS All Access.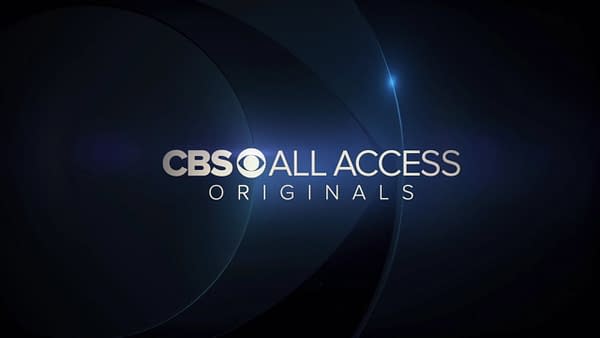 The news came out during tonight's Survivor reunion special for season 38 (which just aired tonight), where host Jeff Probst revealed the two former contestants were both working on a Trek series.
No, we're not sure WHICH of the several series currently in the works, or if it's Star Trek: Discovery, but this is pretty nifty.
We'll let you know what we hear about which series(eseseses).