3rd and Final Season of 'Legion' Premieres This June on FX
We've been waiting to find out when the 3rd and final season of FX series Legion was going to premiere- both dread and anticipation, because it's been one of our favorite superhero adaptations. So Lynchian as to make Twin Peaks: The Return look like a tribute.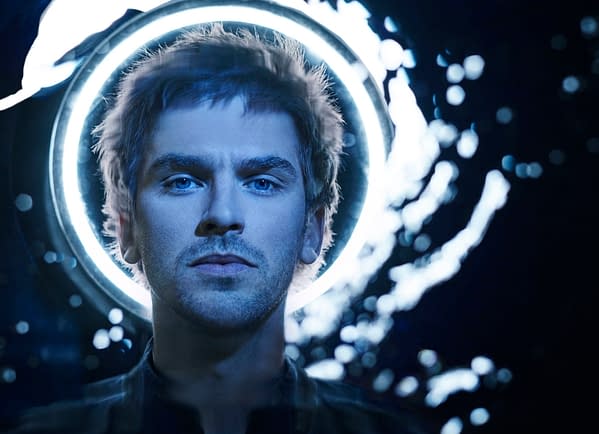 In anycase, FX announced this morning that Legion season 3 will premiere this summer, on Monday June 24th on the cable network.
Season 4 of the Zach Galifianakis-starring Baskets will premiere on Thursday June 1st, and the 3rd season of Snowfall co-created by John Singleton (who just recently passed away) will premiere Wednesday July 10th.
Dan Stevens, Rachel Keller, Jean Smart, Bill Irwin, Amber Midthunder, Jeremie Harris, Aubrey Plaza, Jemaine Clement, Hamish Linklater, and Navid Negahban are expected to return for the third and final season. Stephanie Corneliussen and Game of Thrones alum Harry Lloyd will also be joining the cast in season 3, as David's parents Gabrielle and Professor Charles Xaiver, respectively.