The Marvel machine continues to chug on. As Disney gets ready to release its new streaming service, Marvel has announced two series thus far and according to Variety, another is on the way. The outlet has revealed that a series is in development about Marvel Cinematic Universe heroes Winter Soldier and Falcon. Malcolm Spellman who previously worked on Empire, is set to write.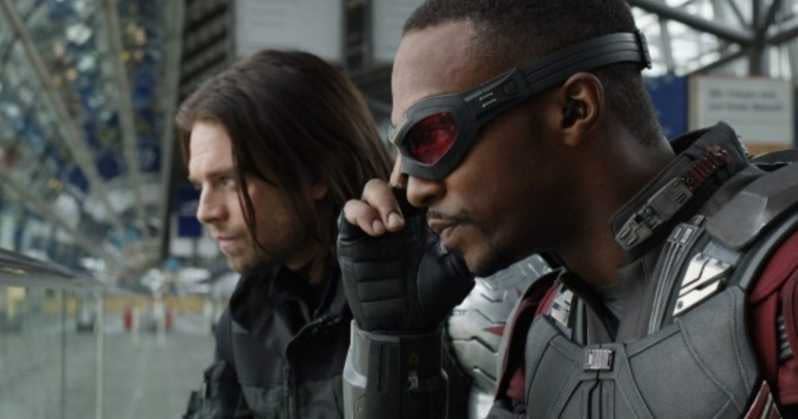 The limited series is expected to be six to eight episodes with a larger TV budget than the Netflix, ABC, or Hulu projects.
There isn't any confirmation that stars Anthony Mackie and Sebastian Stan will be reprising their roles but it should be assumed. Both of the actors have multi-picture deals so moving some of those movie appearances over to TV isn't that big of a stretch.
The characters of Falcon aka Sam Wilson and the Winter Soldier aka Bucky Barnes had one of the strangest rivalry/friendships to come out of the Marvel Cinematic Universe. They are also unique in that both of the characters have been Captain America at one point in time. There is no telling where in the timeline these series will take place since it is still very unclear what exactly the MCU is going to look like after Avengers 4 next year. It should be noted that all three of the characters that have limited series announced are also characters that died in The Snap in Avengers: Infinity War.
Marvel and Disney currently had no comment, but we should expect new information to come out soon. The Disney streaming service is set to drop sometime next year, and has a lot of original and new material put push right out of the gate.
Enjoyed this article? Share it!