AEW is Returning to Florida for Essential TV Tapings
AEW is returning to Daily's Place in Jacksonville, Florida to resume taping episodes of AEW Dynamite, some of which may air live. AEW was forced to leave the facility which is owned by Tony Khan when Florida issued a stay-at-home order for non-essential businesses, taping several episodes at the Nightmare Factory in Georgia, instead. However, last week, Florida Governor Ron DeSantis declared pro wrestling an essential business, opening up the opportunity for AEW to return. AEW has WWE to thank for that, as Linda McMahon's pro-Trump Super PAC pledged to spend $18.5 million in Florida the same day DeSantis granted the company its "essential" exemption to the stay-at-home order.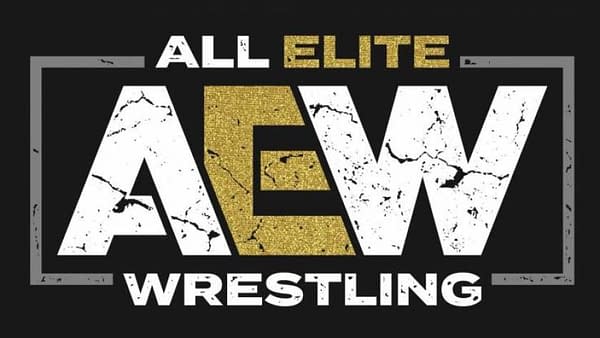 The news comes via this week's Wrestling Observer Newsletter, where Dave Meltzer writes:
AEW is also going back, likely to live programming, in a few weeks, which would put them in the same situation. While this could also change depending on the circumstances and they have enough taped to last for several more weeks, the plan right now is for AEW to go back either weekly or more often starting on 5/6 from Daily's Place in Jacksonville.

The Decatur, GA main stuff was the TNT tournament, which has its semifinal on 4/29.

The shows starting on 5/6 will be to start the hard push for the 5/23 Double or Nothing PPV show. They expect to have about twice as much talent available for the next tapings. Some talent from heavily hit areas that weren't brought to the last tapings started quarantining earlier this week as they wanted two weeks of quarantine before bringing people from those areas in. It's expected the shows will focus on the talent that will be on the PPV show.
AEW recently rebounded from a few weeks of poor ratings to handily defeat rival NXT with this Wednesday's episode of Dynamite. With the influx of top-level talent and meaningful feuds for the Double or Nothing PPV, as well as the final matches in the TNT Championship tournament which has been picking up steam, wrestling fans can look forward to some entertaining episodes of Dynamite in the coming weeks. Hopefully all of the talent and crew don't have to sacrifice their health for that to happen.