Agents of SHIELD Season 6: The Cast Teases Something "Very Different" for the Show
One of the things that has made Agents of SHIELD such a unique show to watch is how much it keeps changing. It keeps from getting stale by changing things up each season. It's been almost a year since the season five finale and we're still four months away from the sixth season starting. Several cast members attended the premiere of Captain Marvel and spoke to Syfy Wire. They weren't able to say much but they did tease some interesting things.
Season 6 is very different than what we've done before," Elizabeth Henstridge, who plays Jemma Simmons, said. "It's very comedic in places. Every character gets a good chunk of the action. I can say that Daisy and Simmons have some really fun, cool stuff together. For me and [co-star Chloe Bennet] it has been so fun because we got to hang out together all day, which was fun."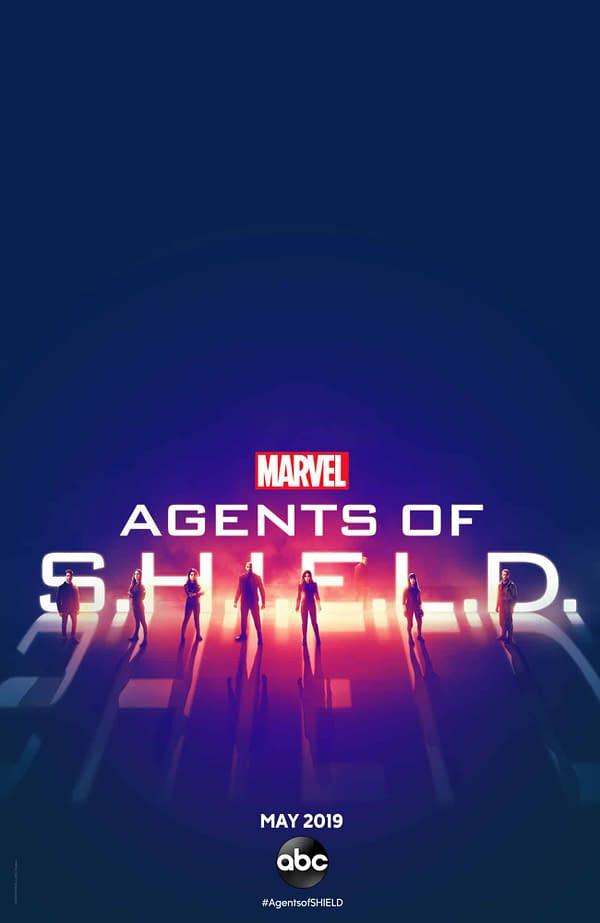 One of the big things happening in this season is that Coulson is gone and now we have a new director at SHIELD. It's a big job and Henry Simmon confirmed that he is the director but there isn't much he could say beyond that.
"The only thing I can say is, I'm directing," Simmon said. "I think a few people know that. I'm directing S.H.I.E.L.D. now. Besides that I can't say too much."
Natalia Cordova-Buckley, who plays Yo-Yo and Mack's love interest, was able to tease something. It sounds like it isn't going to be smooth sailing for this couple.
"It's going to get rough between Yo-Yo and Mack," Cordova-Buckley teased.
What is the reason for things getting rough? We'll have to see. Marvel is set to air the first episode at WonderCon later this month so perhaps they will release a trailer to the public after that panel ends.
Summary: The missions of the Strategic Homeland Intervention, Enforcement and Logistics Division.
Agents of S.H.I.E.L.D., created by Maurissa Tancharoen, Jed Whedon, and Joss Whedon, stars Clark Gregg, Ming-Na Wen, Chloe Bennet, Iain De Caestecker, Elizabeth Henstridge, Henry Simmons, and Natalia Cordova-Buckley. It is set to return July 2019.