CW Sets Theodora Goss' The Strange Case Of the Alchemist Daughter for Series
Fantasy author Theodora Goss' "The Extraordinary Adventures of the Athena Club" novels are making their way to television, with the CW developing The Strange Case Of the Alchemist Daughter as a series. Based on the first novel in the series, the drama stems from writer AJ Marechal (The First), producer Glenn Geller's Gellervision, Gotham Group, and CBS TV Studios. Geller is set to executive produce alongside Gotham Group's Ellen Goldsmith-Vein, Jeremy Bell, D.J. Goldberg, and Eddie Gamarra.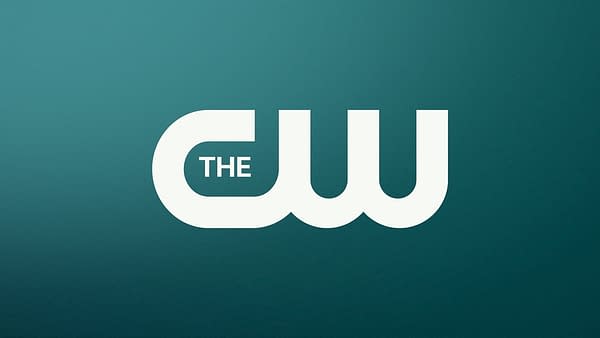 Set in Victorian London, The Strange Case Of the Alchemist Daughter focuses on two radically different young women (one the daughter of Dr. Jekyll; the other, Mr. Hyde) discover they're half-sisters when a series of gruesome murders appear connected to their deceased father(s). They team up with other unsung but remarkable daughters of famous literary figures to take on societal norms and discover the truth behind their origins.
Goss has published two volumes in the "The Extraordinary Adventures of the Athena Club" book series through Simon & Schuster/Saga Press: The Strange Case Of the Alchemist Daughter in June 2017; and European Travel for the Monstrous Gentlewoman in July 2018. Here's a look at the two volumes:
Mary Jekyll, alone and penniless following her parents' death, is curious about the secrets of her father's mysterious past. One clue in particular hints that Edward Hyde, her father's former friend and a murderer, may be nearby, and there is a reward for information leading to his capture…a reward that would solve all of her immediate financial woes.

But her hunt leads her to Hyde's daughter, Diana, a feral child left to be raised by nuns. With the assistance of Sherlock Holmes and Dr. Watson, Mary continues her search for the elusive Hyde, and soon befriends more women, all of whom have been created through terrifying experimentation: Beatrice Rappaccini, Catherin Moreau, and Justine Frankenstein.

When their investigations lead them to the discovery of a secret society of immoral and power-crazed scientists, the horrors of their past return. Now it is up to the monsters to finally triumph over the monstrous.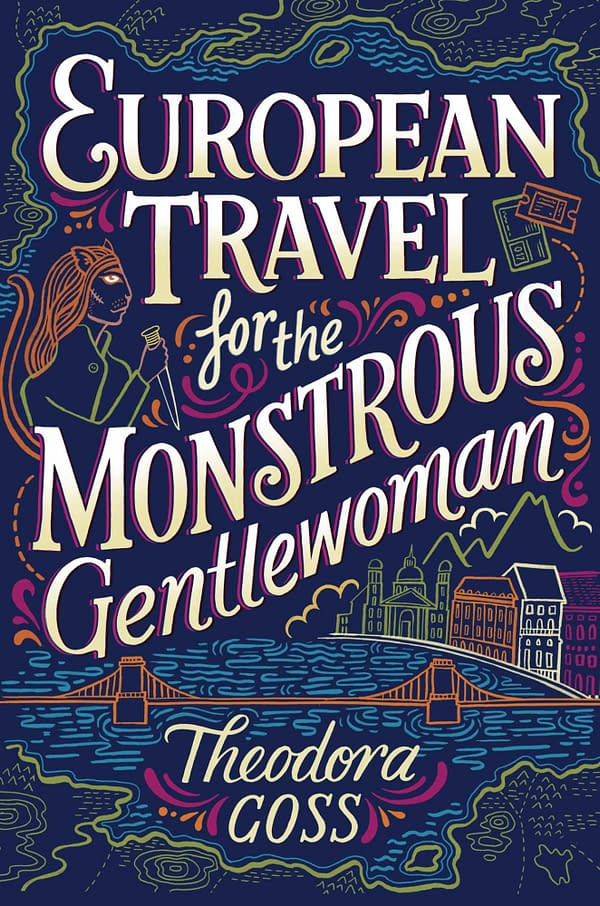 Mary Jekyll's life has been peaceful since she helped Sherlock Holmes and Dr. Watson solve the Whitechapel Murders. Beatrice Rappaccini, Catherine Moreau, Justine Frankenstein, and Mary's sister Diana Hyde have settled into the Jekyll household in London, and although they sometimes quarrel, the members of the Athena Club get along as well as any five young women with very different personalities. At least they can always rely on Mrs. Poole.

But when Mary receives a telegram that Lucinda Van Helsing has been kidnapped, the Athena Club must travel to the Austro-Hungarian Empire to rescue yet another young woman who has been subjected to horrific experimentation. Where is Lucinda, and what has Professor Van Helsing been doing to his daughter? Can Mary, Diana, Beatrice, and Justine reach her in time?

Racing against the clock to save Lucinda from certain doom, the Athena Club embarks on a madcap journey across Europe. From Paris to Vienna to Budapest, Mary and her friends must make new allies, face old enemies, and finally confront the fearsome, secretive Alchemical Society. It's time for these monstrous gentlewomen to overcome the past and create their own destinies.
---
---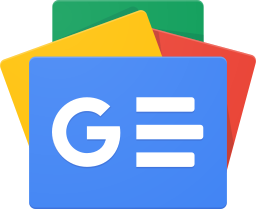 Stay up-to-date and support the site by following Bleeding Cool on Google News today!