'Alien: Isolation' Digital Series Premieres Trailer
After much debate back and forth as to what the new supposed animated Alien SOMETHING was going to be, we've got a bit of an answer from IGN's exclusive digital series, Alien: Isolation.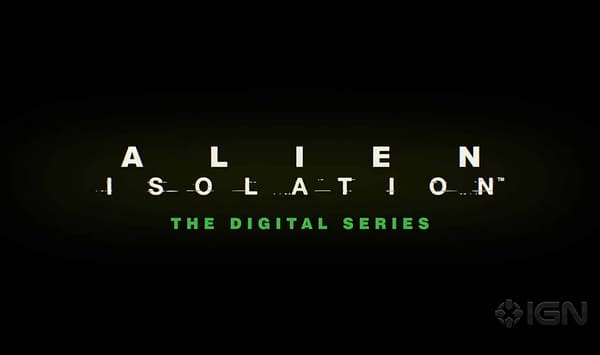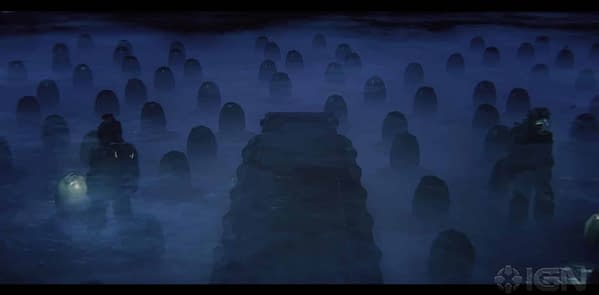 A trailer for the project was released this morning by IGN, who will be the exclusive home of the series, which drops tomorrow:
It's been fifteen years since Amanda Ripley's mother disappeared aboard the deep space towing ship Nostromo. And for fifteen years, Amanda has suspected there was more to her mother's story than meets the eye. In this new digital series reimagining a familiar and fan-favorite story, 20th Century Fox has expanded on Alien: Isolation by taking the cut scenes from the 2014 game and adding in new story beats to bring the tale of Amanda Ripley to life in a whole new way.
IGN went on to say that you can binge all seven episodes as of tomorrow, exclusively on IGN.com and IGN YouTube on Thursday, February 28 at 9 a.m. PT.