"Amazing Stories": Apple TV+ Series Dedicating "Dynoman and The Volt" To Robert Forster
While the pop culture community continues to mourn the passing of Oscar-nominated actor Robert Forster (El Camino: A Breaking Bad Movie, Twin Peaks: The Return), Apple TV+ revealed that the streamer is dedicating Forter's episode of Amazing Stories to the late actor with an "In memory of" card. "Dynoman and The Volt" is Forster's last completed project, which is executive produced by Adam Horowitz – who also serves as showrunner alongside Edward Kitsis.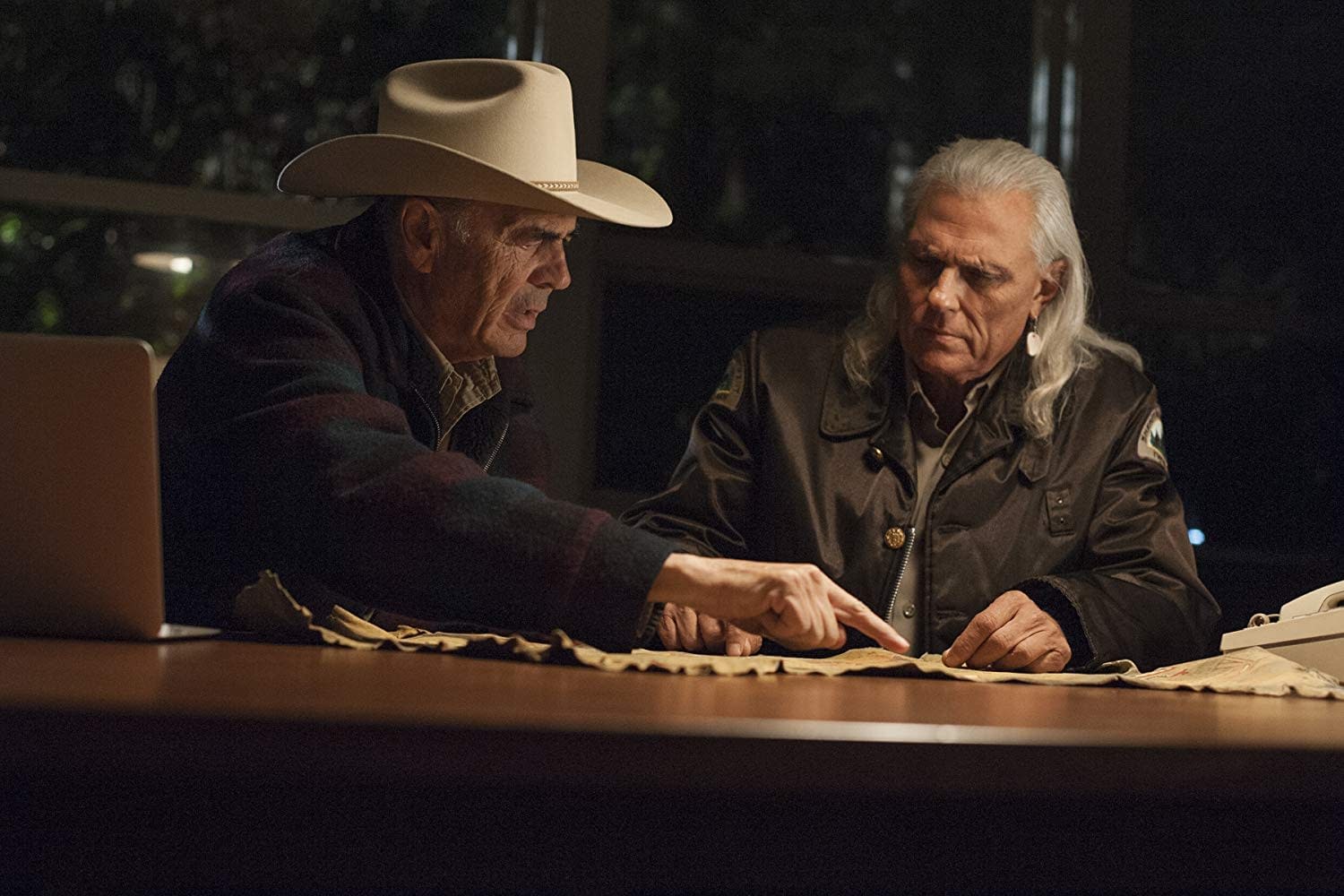 Directed by Susanna Fogel (Utopia, The Spy Who Dumped Me), "Dynoman and The Volt" is about an awkward tween boy and his grandpa (Forster) who wrestle with feeling powerless. When a superhero ring Grandpa ordered out of the back of a comic book arrives 50 years late, they discover it has the power to turn them into actual superheroes.

The series revival was first announced a little more than two year to the date of this article: October 11, 2017. Here's what President of NBC Entertainment Jennifer Salke had to say at the time about the announcement:
"It's wonderful to be reunited with our colleagues Zack [Van Amburg] and Jamie [Erlicht] in their new capacity at Apple. We love being at the forefront of Apple's investment in scripted programming, and can't think of a better property than Spielberg's beloved 'Amazing Stories' franchise with the genius of Bryan Fuller at the helm and more exciting creative partnerships to come."
The original Amazing Stories series ran for two seasons (1985-1987) and 45 episodes on NBC, winning five of the twelve Emmy Awards that the show was nominated for during its run (including John Lithgow's (The World According to Garp) Outstanding Guest Performer in a Drama Series award for "The Doll"). The series would also serve as a springboard for future creative talent such as director Lesli Linka Glatter (Homeland) and Pixar director Brad Bird. The second season animated episode "Family Dog" was spun off into its own series The Family Dog in 1993, running for ten episodes on CBS.
(Reporter's Note: If I had to sell you on Amazing Stories with only one episode, it would be "The Mission…)