AT&T's WarnerMedia Considers $16-$17/Month Streaming Service; DC Universe Future in Doubt?
Remember WarnerMedia's plan to have a three-tiered streaming service system in place?
Well, in the ever-changing world of streaming services things have a tendency to change – so scratch all of that.
The Wall Street Journal reports that WarnerMedia CEO John Stankey revealed the move to a single-tier system to analyst Craig Moffett of MoffettNathanson. The new tier would combine HBO, Cinemax, and Warner Bros.' television shows and film library into one service with a cost of between $16 and $17 per month, according to sources. WarnerMedia's new subscription service will go through a "beta" run later this year, with March 2020 the target date for the service to be fully operational.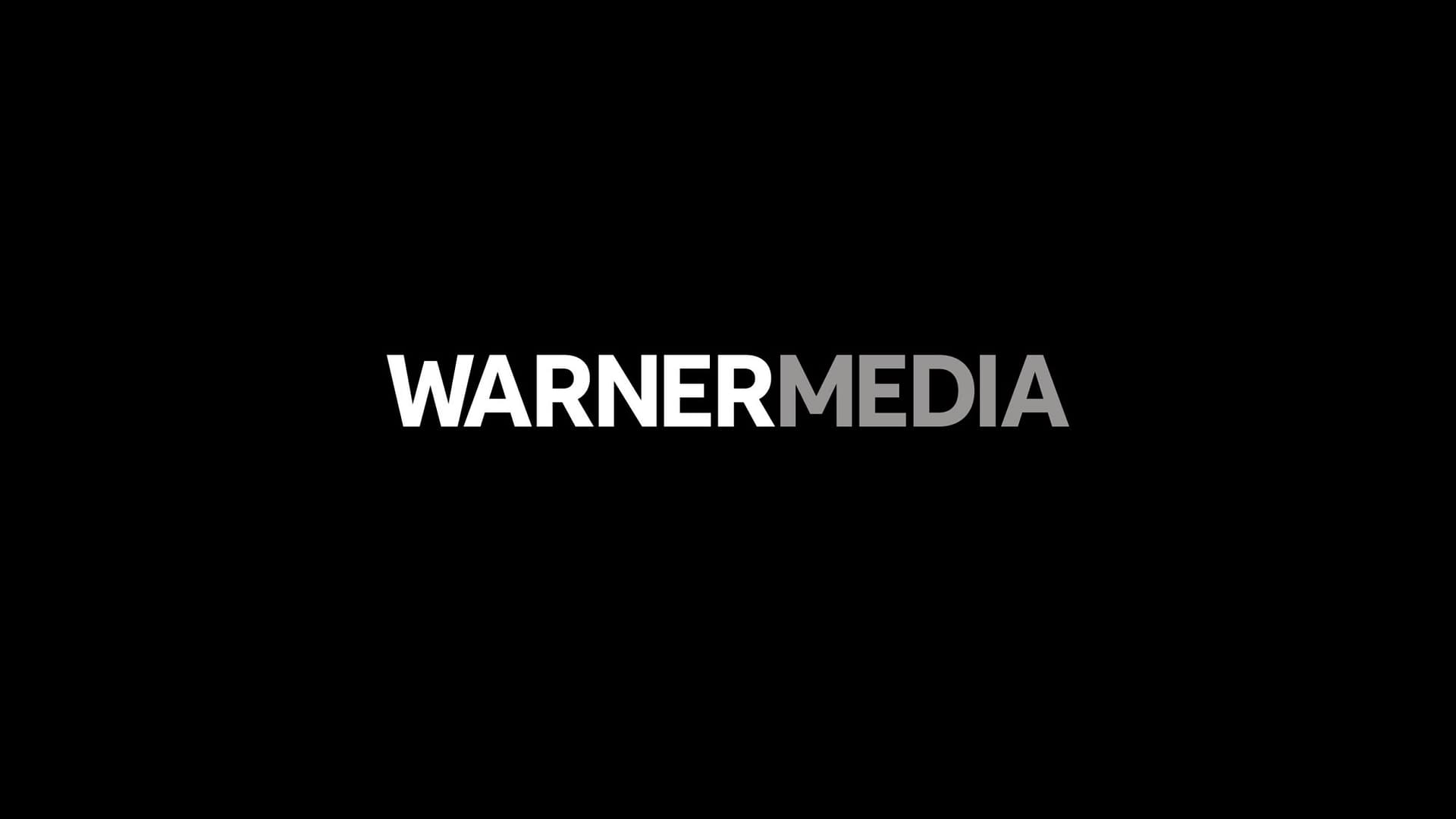 Even as the service is being developed, executives have started discussing its future. Word is that WarnerMedia is considering a lower-priced, ad-supported version of the service in late 2020. An additional premium option may be offered for those interested in watching live sports or events. WarnerMedia executives are set to meet in New York City next week, with the streaming service being one of the topics of discussion.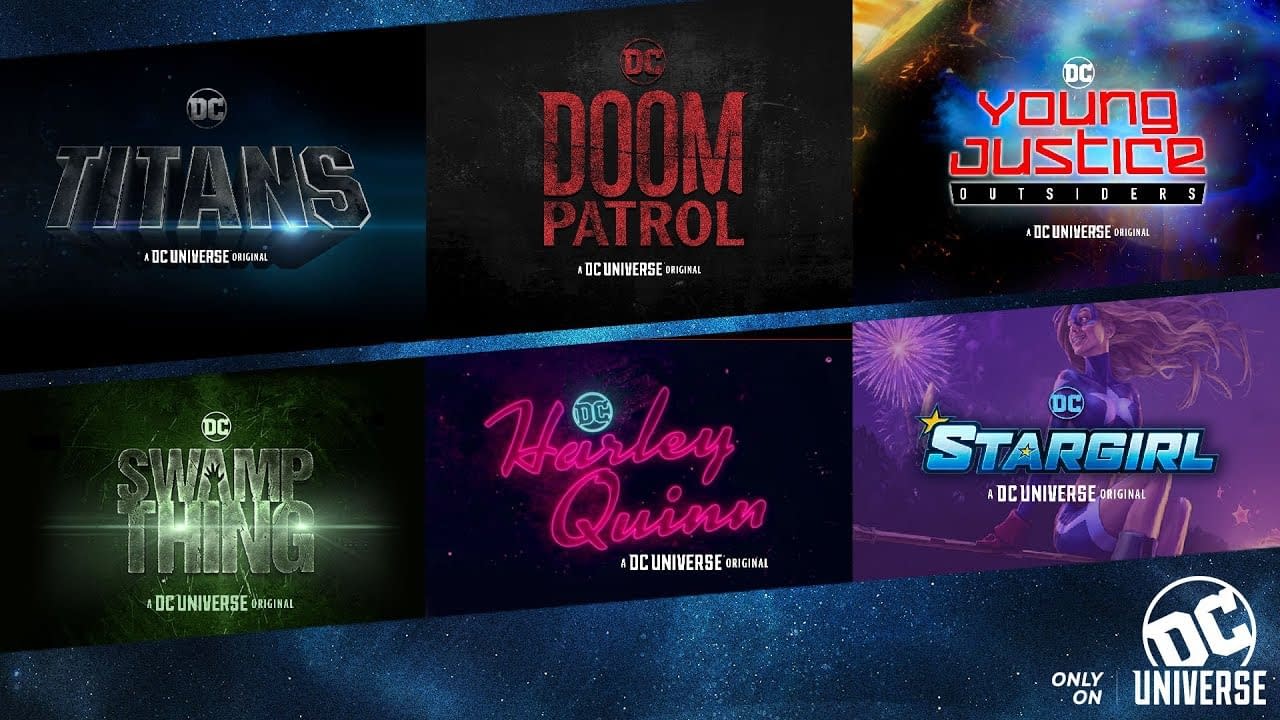 As WarnerMedia's streaming structure continues to evolve, one has to wonder what this will mean for the future of the DC Universe streaming service. With Swamp Thing cancelled and Doom Patrol just wrapping up its first season, the immediate futures of shows such as Titans, Stargirl, and Harley Quinn are very much up in the air. Will DC Universe end up absorbed into a larger streaming service – and what shows (if any) will make the move? Viewers may get some clarity when WarnerMedia executives meet next week.
A price point of $16 to $17 per month would definitely help the service make a name for itself – if it can make it happen. Consider the subscriber pricetag for each of the components seperately: HBO Now streaming service charges $14.99 per month; while Cinemax can cost as much as $12.99 per month for cable subscribers. Add into that mix the value of WarnerMedia's vast content library, and one has to wonder if that price point can be maintained. For that to happen, WarnerMedia will have to enter into some serious negotiations with their cable partners, like Comcast Corp. and Charter Communications Inc.
Stankey was the one who initially pushed for a three-tiered system that included an initial tier for movies/films, a secondary tier for original programming, and a third tier for the Warner Bros. library. He is now supporting the single-tier, $16/$17 subscription service, with an emphasis on original programming directly owned and developed by WarnerMedia.