Posted in: Black Lightning, CW, Preview, Trailer, TV | Tagged: Anissa Pierce, arrow, black lightning, bleeding cool, China Anne McClain, Christine adams, comic books, Comics, cress williams, cw, Damon Gupton, dc, dc comics, Episode 16, greg berlanti, Inspector Henderson, james remar, Jefferson Pierce, Jennifer Pierce, Jordan Calloway, Khalil Payne, Legends of Tomorrow, Lynn Pierce, Mara Brock Akil, Marvin Jones III, Nafessa Williams, Peter Gambi, preview, Salim Akil, sarah schechter, season 2, supergirl, The Book of the Apocalypse, The Flash, the omega, Tobias Whale
---
'Black Lightning' Season 2, Episode 16 "The Book of the Apocalypse: Chapter Two: The Omega" – Family United? [PREVIEW]
It's rare we go the generic cliche route when describing episodes of shows – unless we're going either snarky or jokingly way-over-the-top – but this season, the CW's Black Lightning has been building layers upon layers of tensions over the past fifteen episodes to the point where we're going to throw out the line:
It all comes down to this!
As we can see from the following preview and promo for season-ender "The Book of the Apocalypse: Chapter Two: The Omega," the war for Freeland reaches a boiling point – can Jefferson save the city and his family?
Or will he be forced to make a decision no one should ever have to make?
Black Lightning s02e16 "The Book of the Apocalypse: Chapter Two: The Omega": SEASON FINALE PART TWO — Lynn (Christine Adams) goes head to head with Dr. Jace (guest star Jennifer Riker) once and for all. Meanwhile, Gambi (James Remar) risks his life to save Jennifer (China Anne McClain). Lastly, Tobias (Marvin Jones III) makes a major move to cripple Freeland and kill Black Lightning (Cress Williams), requiring our superhero family to step up like never before. Nafessa Williams and Damon Gupton also star. Salim Akil directed the episode written by Charles D. Holland
https://www.youtube.com/watch?v=oM94-HPSn58
Did you really think we were going to stop there, Black Lightning fans? Here's a look at the official images for this week's second-season finale of CW's Black Lightning, "The Book of the Apocalypse: Chapter Two: The Omega":
CW's Black Lightning stars Cress Williams as Jefferson Pierce / Black Lightning, Nafessa Williams as Anissa Pierce, China Anne McClain as Jennifer Pierce, James Remar as Peter Gambi, Damon Gupton as Inspector Henderson, Christine Adams as Lynn Pierce, Marvin Jones III as Tobias Whale, and Jordan Calloway as Khalil Payne. Greg Berlanti, Salim Akil, Mara Brock Akil, and Sarah Schechter serve as executive producers.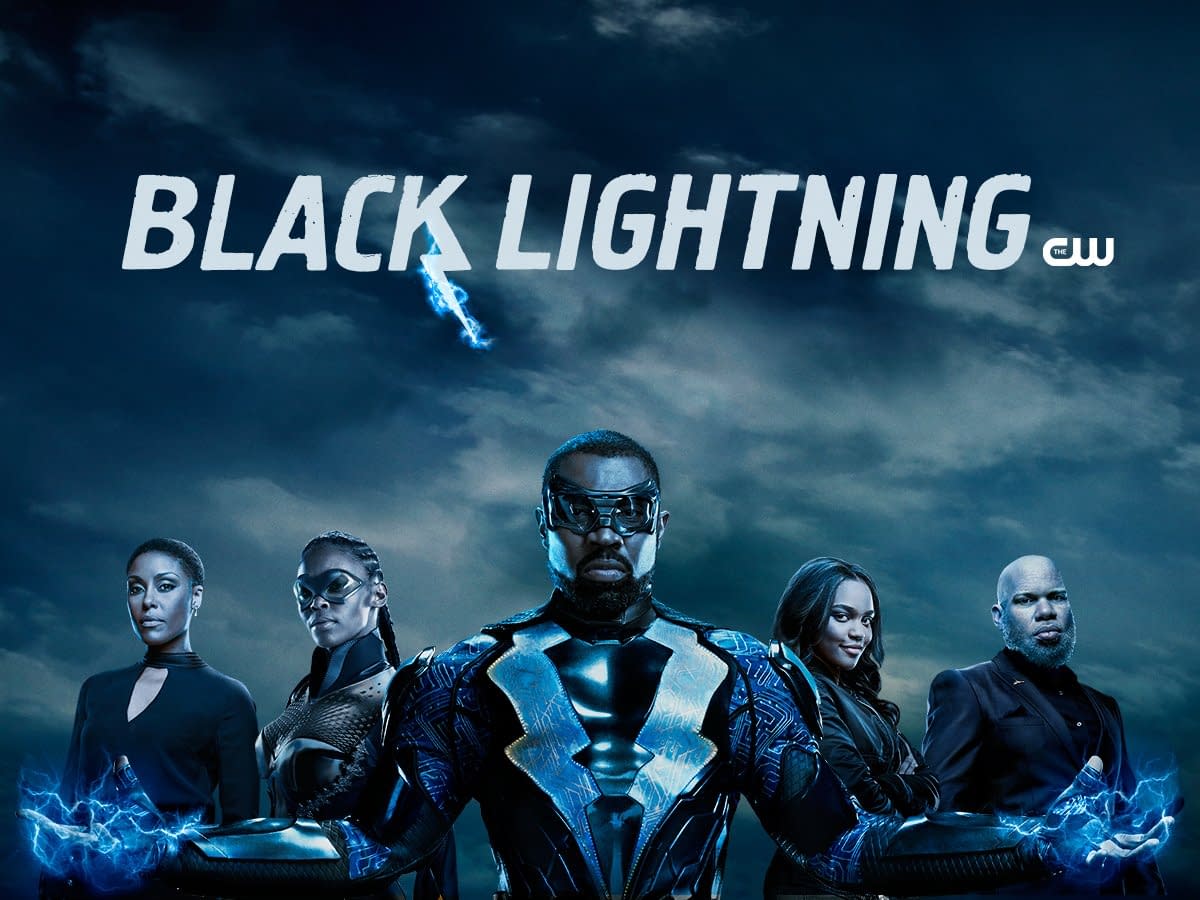 CW's Black Lightning airs Monday nights at 9 p.m. ET/8p.m. CT.
---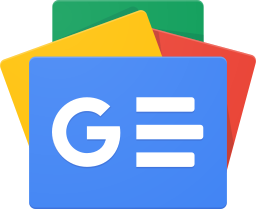 Stay up-to-date and support the site by following Bleeding Cool on Google News today!