"Black Lightning" Season 3 "The Book of Occupation: Chapter Three" Finds Trust, Relationships Strained [PREVIEW]
With Agent Odell (Bill Duke) and ASA now in full control of the messaging coming in and out of Freeland, Odell is moving on to what appears to be the next stage in his master plan: metahuman control – as Painkiller (Jordan Calloway) found out a very hard way. In this week's episode of The CW's Black Lightning, "The Book of Occupation: Chapter Three," things don't appear to be getting much better – especially between Lynn (Christine Adams) and Jefferson (Cress Williams).
But even when things look grim, never underestimate the power of a little "resistance"
"Black Lightning" season 3, episode 3 "The Book of Occupation: Chapter Three": TENSION — When Lynn (Christine Adams) learns that Jefferson (Cress Williams) brokered a deal with Agent Odell (guest star Bill Duke) without consulting her first, it begins to put a strain on their relationship. Meanwhile, Anissa (Nafessa Williams) and Grace (guest star Chantal Thuy) have an emotional encounter. China Anne McClain, Marvin Jones III, Damon Gupton and Jordan Calloway also star. Benny Boom directed the episode written by Pat Charles
In addition, here's a look at The CW's official preview images for "The Book of Occupation: Chapter Three":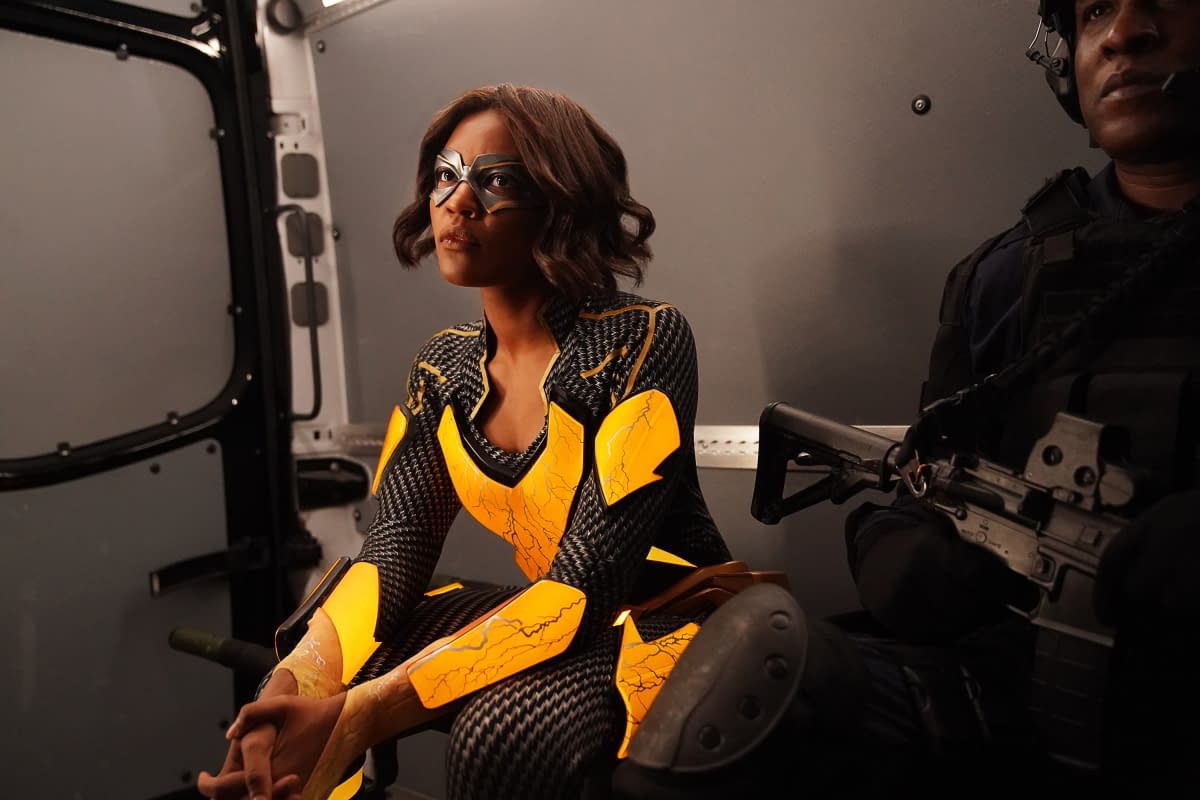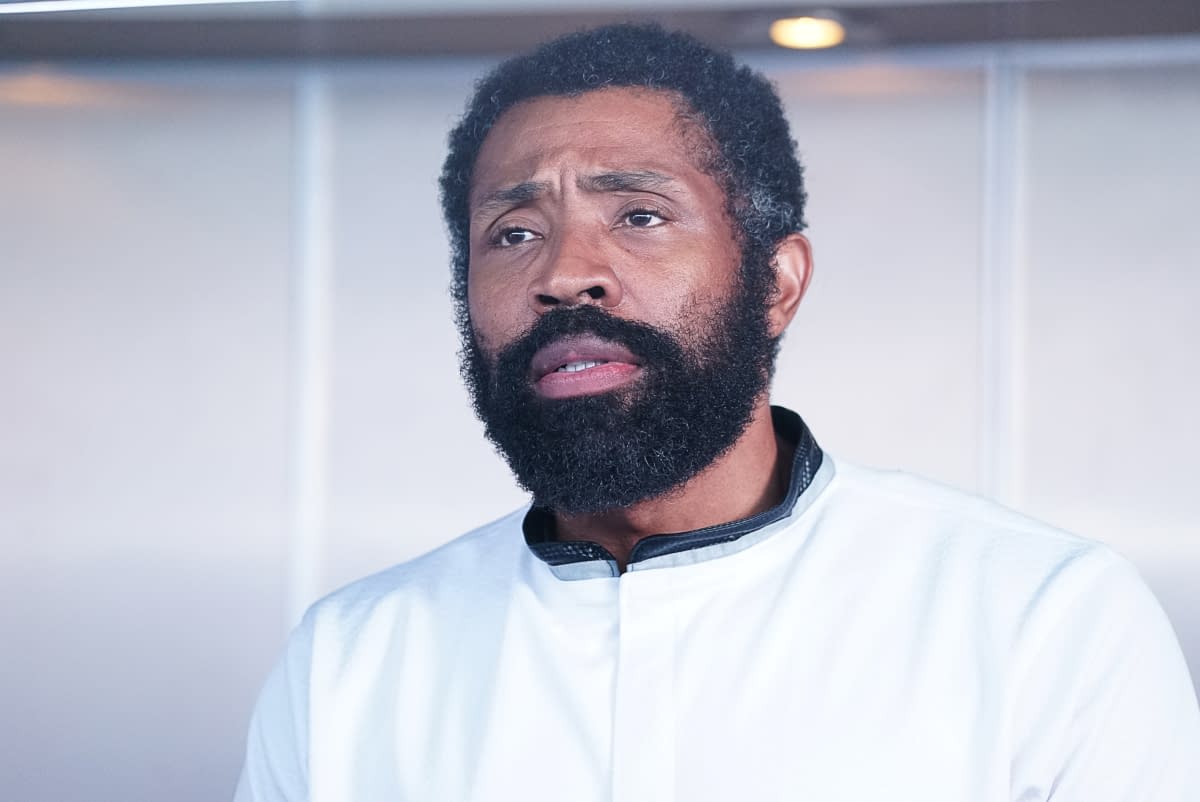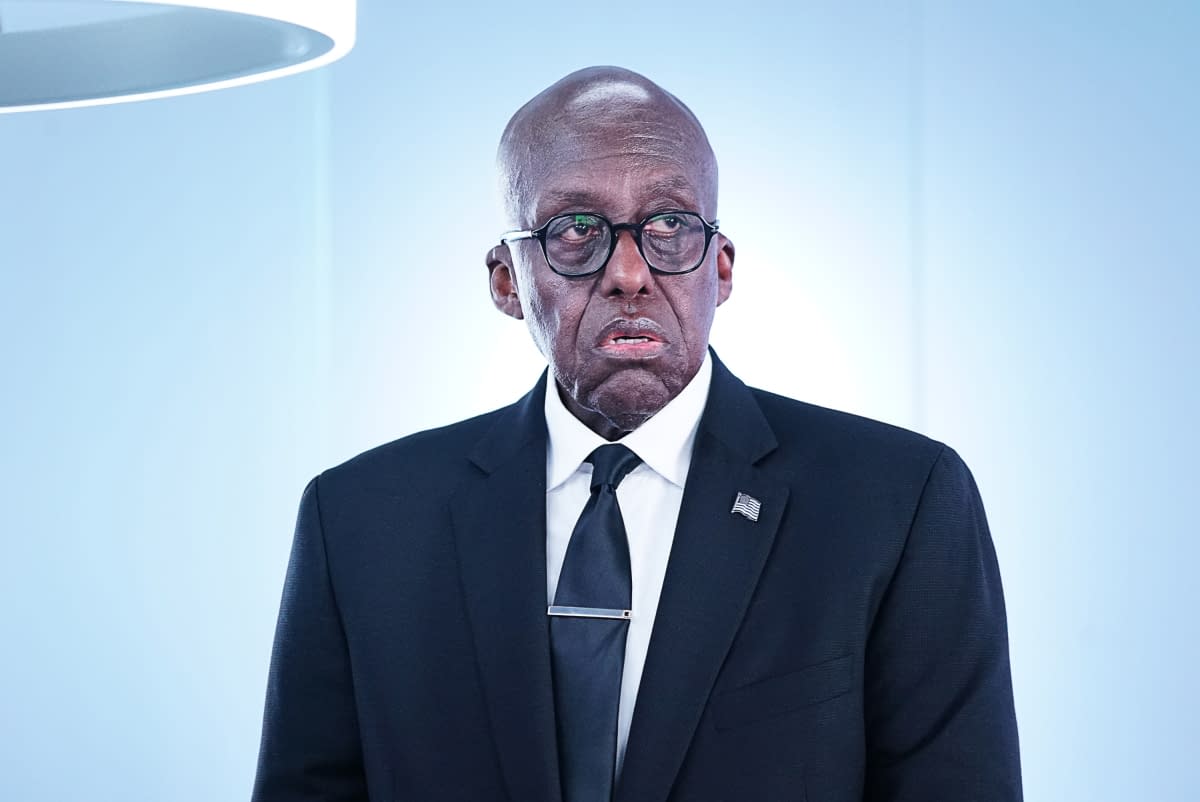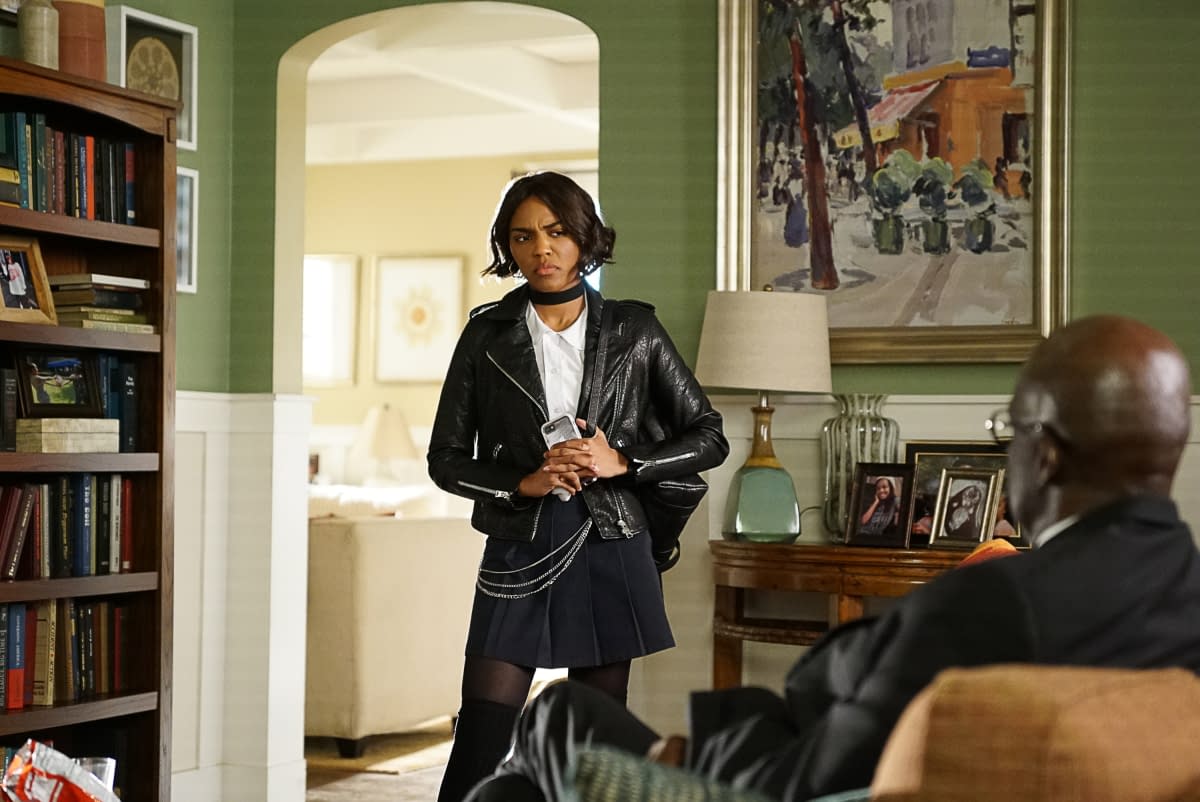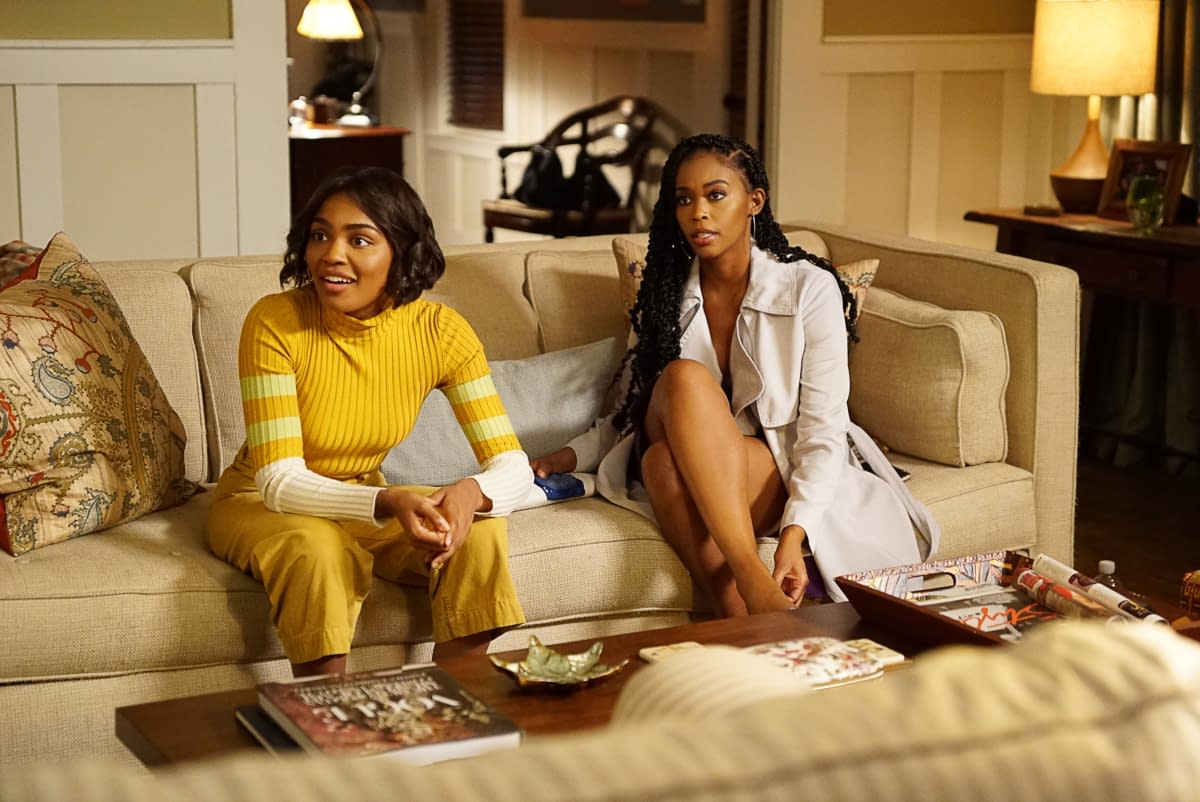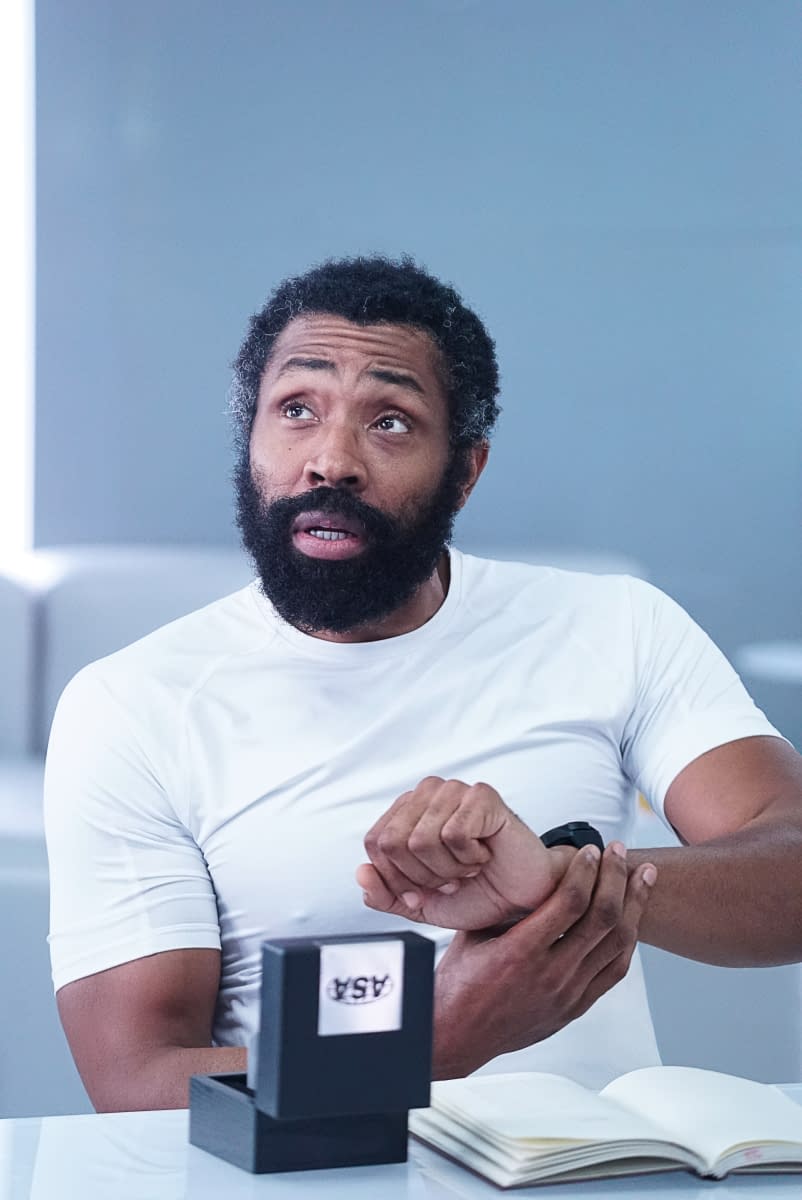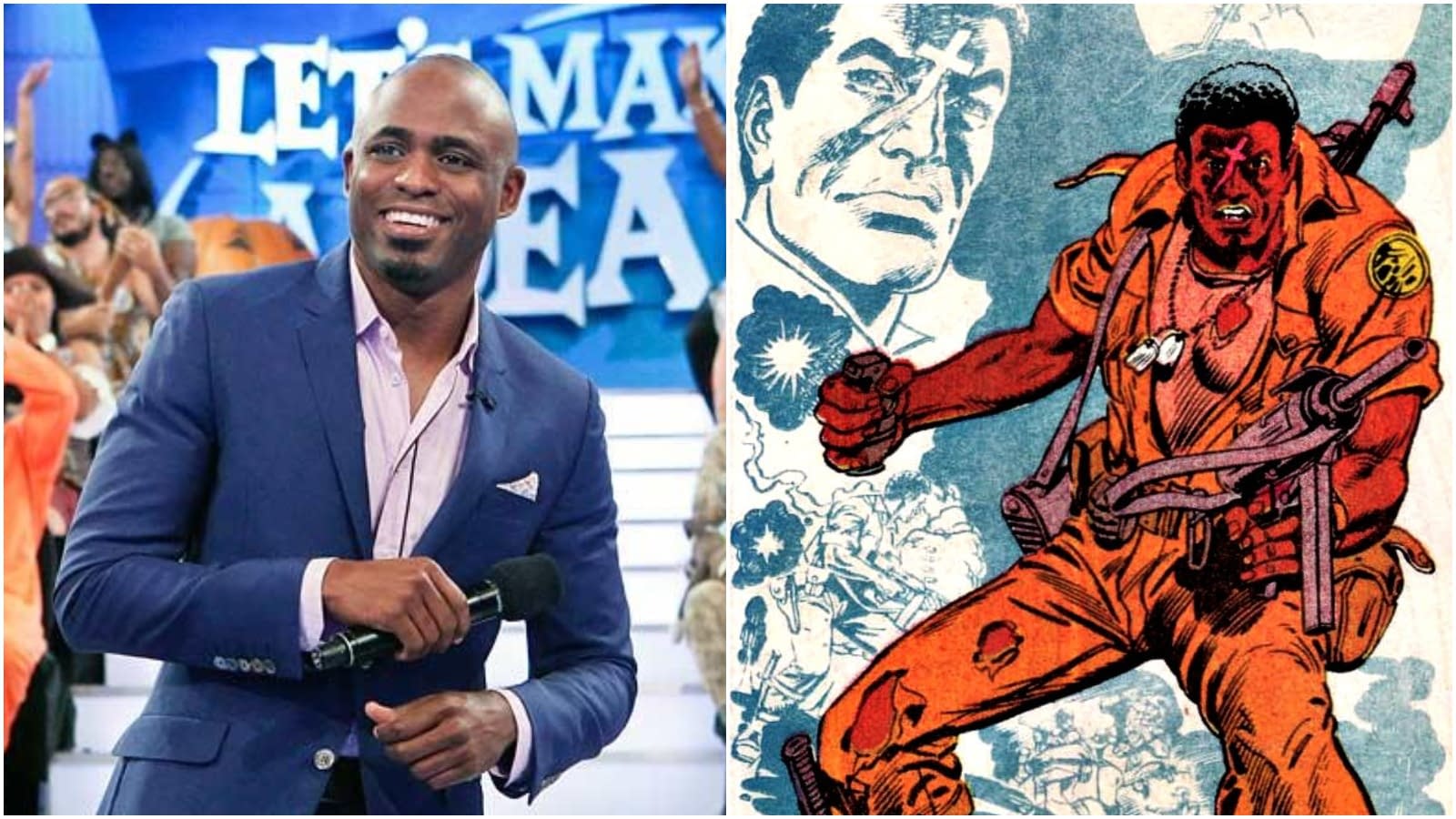 While Black Lightning may have just started its third season, it's never too early to look to 2020 – which is when Let's Make a Deal host and actor (and the baddest man on Chappelle Show… sorry, Charlie Murphy, and rest in peace, Rick James) Wayne Brady is set to join the Arrowverse series. First reported exclusively by ET Online, Brady is set to play Tyson Spikes aka Gravedigger and is expected to premiere after the massive "Crisis on Infinite Earths" crossover event.
Brady's Spikes/Gravedigger is described as a World War II-era member of the U.S. military who became a "super soldier" after a secret experiment gifted him with enhanced strength, agility, tactical genius and hand-to-hand combat expertise. After the war, Spikes defected to the country of Markovia rather than return to a segregated America. His aim to create a sovereign land for metahumans within Markovia sets him on a collision course with the ASA and Black Lightning.