Posted in: Preview, streaming, TV | Tagged: Chris Licht, cnn, David Zaslav, warner bros discovery
---
CNN: Ex-CEO Chris Licht Says He "Learned A Lot" During His Tenure
Ex-CEO Chris Licht released a statement regarding his exit from CNN after 13 months, saying he "learned a lot" over that time.
---
After a tumultuous run as CNN CEO & Chairman, we learned on Wednesday that Chris Licht's time at the news network had officially come to an end. Ratings were plummeting, the network's reputation was taking another beating for hosting what many believed to be a glorified infomercial for Donald Trump, and rumblings about worsening morale were getting louder with each passing day. And then, The Atlantic went live with "Inside the Meltdown at CNN," which made matters much worse. To many, the piece was another example of poor judgment on Licht's part, placing the CEO & the news network in a bad light at a time when that's the last thing that CNN needed. Even worse, rumblings were that Warner Bros. Discovery CEO David Zaslav was less than thrilled with The Atlantic article – so much so that Licht attempted damage control on a morning editorial call earlier this week. In addition, David Leavy (an ally of Zaslav's) was brought aboard as CNN's new chief operating officer, overseeing marketing, public relations, advertising sales, facilities, and additional aspects. But all of that still wasn't enough to save Licht's job. And now, we're hearing from both Licht and Zaslav regarding the decision.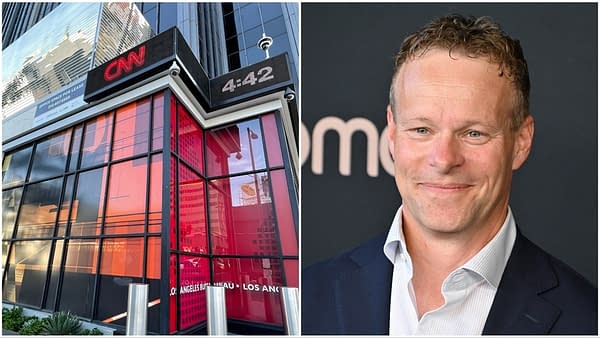 "This was an exciting but incredibly challenging assignment, and I learned a lot over the past 13 months. I've been lucky enough to have had a successful, fulfilling career, and I look forward to my next chapter. I wish the team at CNN the very best, always, Licht shared in a released statement. "I have known Chris for many years and have enormous respect for him, personally and professionally. This job was never going to be easy, especially at a time of great disruption and transformation, and Chris poured his heart and soul into it," Zaslave said in a statement. "He has a deep love for journalism and this business, and that has been evident throughout his tenure. Unfortunately, things did not work out the way we had hoped – and ultimately, that's on me. I take responsibility."
Zaslav shared the news during CNN's Wednesday editorial call, saying, "I met with Chris, and he will be leaving CNN." The move comes after what can best be described as a controversial run as CEO of the news network by Licht – one that comes as the news network readies itself for its 2024 presidential election coverage and not long after Warner Bros. Discovery rolled out its new Max streaming service – of which, CNN is expected to be a major part. In the interim, the leadership team moving forward will include Amy Entelis, executive vice president of talent and content development; Virginia Moseley, executive vice president of editorial; and Eric Sherling, executive vice president of U.S. programming. Leavy will continue overseeing the company's commercial activities.
---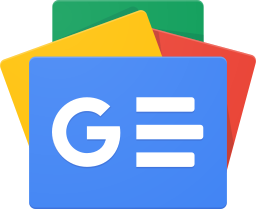 Stay up-to-date and support the site by following Bleeding Cool on Google News today!