'Cosmos' Producers Investigating Allegations Against Neil deGrasse Tyson
Neil deGrasse Tyson, the host of FOX's Cosmos reboot (as well as numerous other projects), has been accused of sexual misconduct by two additional women.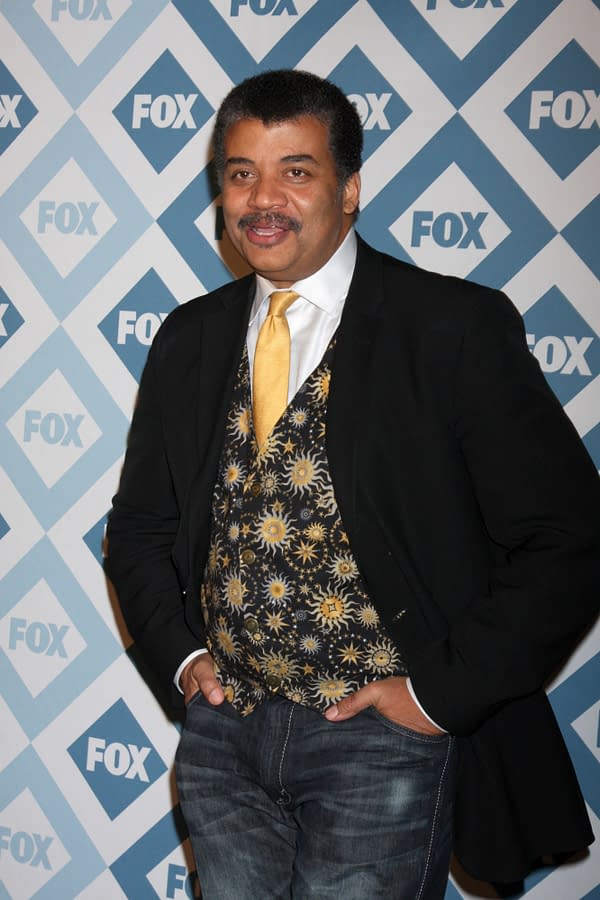 Producers of Cosmos have issued a statement to Deadline, saying:
"The credo at the heart of Cosmos is to follow the evidence wherever it leads," the producers of the show said in a statement to Deadline. "The producers of Cosmos can do no less in this situation. We are committed to a thorough investigation of this matter and to act accordingly as soon as it is concluded.

We have only just become aware of the recent allegations regarding Neil deGrasse Tyson. We take these matters very seriously and we are reviewing the recent reports."
The FOX series is scheduled to return for a second season airing on March 3rd, 2019.