The CW to Expand to Sunday Night Primetime Programming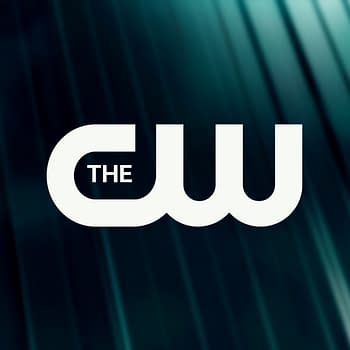 The CW has been showing original programming two hours a night, five nights a week for the last nine years. But as their series gain in popularity and they look to expand their Supernatural franchise as well as the already large Arrowverse, it has come time for them to stretch their wing a little more.
Variety is reporting that the networks will start airing original programming on Sunday evenings beginning with the 2018-2019 season. This shows confidence in what the network is doing from both their parent companies of CBS Studios and Warner Bros., as well as from the affiliate stations across the country that had to agree to give up that time.
When the network was founded in 2006 after combining the WB and UPN into one, they originally had Sunday primetime programming, but after two years of poor ratings they made a deal with Media Rights Capital, an independent producer, leasing them the Sunday night block. But that failed after one year and the CW gave the time back to the affiliates. But the network has changed drastically since the hiring of Mark Pedowitz in 2011. The focus audience went from mainly female to more gender equal and raising the target age up to better lead into the network news broadcasts that would follow. They also created a strong digital platform including CWTV.com where they show recent episodes and CW Seed, where they run older programs and web originals.
To cover that block, the CW has increased their pilot order from last years six to eight this year plus the backdoor pilot for a Supernatural spinoff. Four of last year's six pilots were taken to series: Black Lightning, Valor, Dynasty and Life Sentence. The network has 15 original scripted series scheduled for the current season and will go with up to 20 next year.
Talks of the move began in July and finally locked in this past December. The move from 10 to 12 hours of programming was prompted by a steady uptick in viewership, averaging 1.8 million in total audience per show which is up 3% from last season and a consistent 0.5 rating in the 18-34 demo and 0.6 rating in the 18-49 demo. They've received critical praise for series like Jane the Virgin and Crazy Ex-Girlfriend as well as shows like the Flash, Arrow and Black Lightning.