It may have been quite rude for WWE to fire Paul Heyman as Creative Director of Raw and put the entire creative process under the control of Bruce Pritchard, but on the other hand, Vince McMahon was at least polite enough to do it on a Thursday, right before the latest issue of the Wrestling Observer Newsletter came out. As a result, Dave Meltzer has all sorts of gossip about the situation in the newest issue of WON.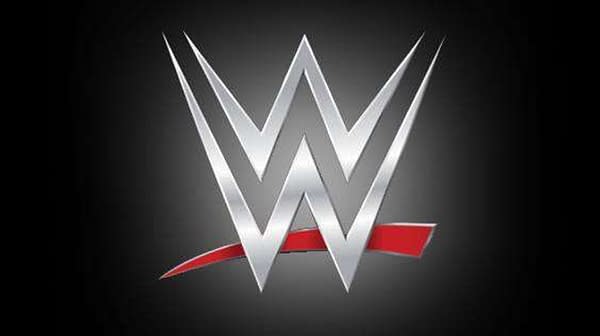 According to Meltzer's report, Heyman's firing ultimately comes down to the coronavirus pandemic and Vince McMahon's notorious lack of patience. Before the pandemic, WWE was looking toward the long-term rebuilding of Raw as a lot of efforts, and top stars were poured into making Smackdown a success when it moved to the Fox network. On Raw, Heyman's plan was said to be a long-term one meant to build new stars on Raw that was meant to last until the end of 2020, and Vince McMahon seemed on board with that plan, even touting it during the most recent financial call as a reason why Raw ratings were down.
However, with the coronavirus pandemic doing away with live audiences and Raw hitting record lows in the ratings, McMahon's patience apparently ran out. Meltzer points out that relatively to Smackdown, Raw was actually doing better, since Smackdown is available in more homes on Fox and both shows have seen similar declines despite star power being consolidated on Smackdown and the show being pushed heavily by Fox, and despite conditions that are more favorable to Smackdown, such as more people home on Friday nights. However, both shows fall below the expectations of their respective networks by a large margin considering the money paid for them.
Meltzer suggests that a brand consolidation could follow as WWE tries to get ratings up for both shows by having top stars appear on both. Of course, that would make it even harder for new talent to get over, meaning the ultimate underlying problem for WWE as a whole — the lack of stars that actually draw viewers — will continue to worsen.
Enjoyed this article? Share it!